The changing face of retirement village monitoring
July 2, 2015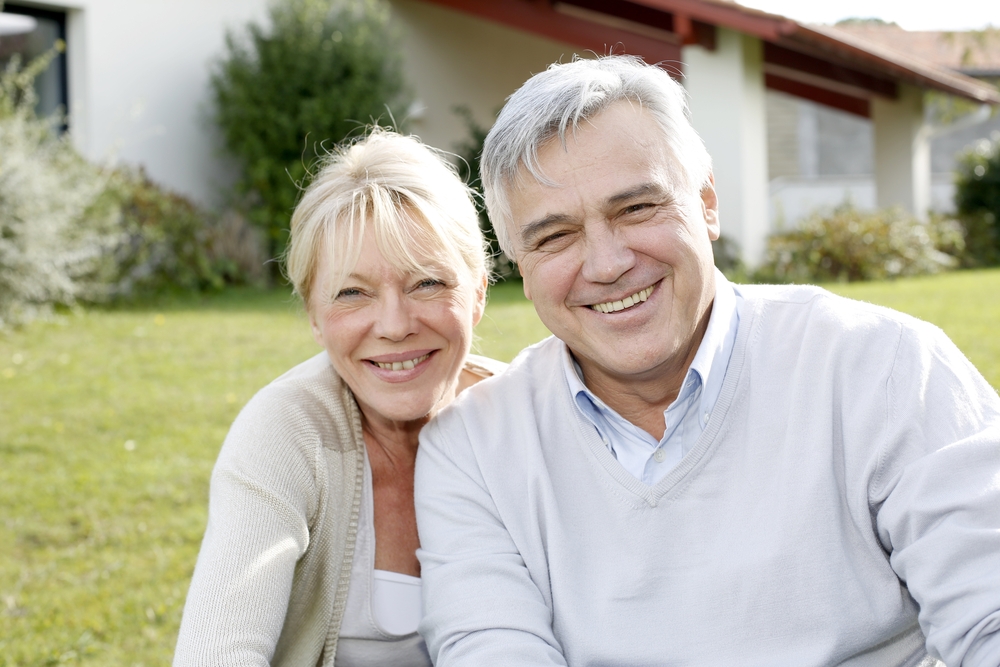 Retirement villages provide a sense of community and support to over 175,000* people across Australia. They permit seniors to live in security, whilst at the same time maintaining a level of independence in their older years.
Now assistive technology providers are looking to help retirement villages expand the services on offer to their residents through the use of unobtrusive sensors and devices from Tunstall Healthcare.
A new era of healthcare offering 
Most retirement villages on the market will have an emergency call system in place, with the calls typically managed by on-site staff.
While this has been the industry standard for the last 30 to 40 years, we've now entered a period of transition, where more retirement village operators are moving towards an off-site system by an external provider such as Tunstall Healthcare.
Tunstall Healthcare's Senior Business Development Manager, William Grant, explains that this allows peace of mind and reassurance from the residents' point of view, as they get a priority service with the Tunstall 24 hour monitoring centre.
"If you can imagine a retirement village of 100 units, if two or three people press their buttons at once, the on-site staff could physically only visit one person at a time," says Mr Grant. "So by having the system covered off-site, we can manage all calls, giving each of them the same priority level."
Moving towards off-site as the new standard
Apart from the priority aspect of off-site services, another major reason retirement village operators are reevaluating their services is to enable them to be more cost efficient.
Under the older model, employing staff to monitor calls on-site 24 hours a day, seven days a week was a pricey endeavour, given the award rates system.
"Paying someone to be available on Saturday or Sunday night is very expensive," says Mr Grant. "And for OH&S reasons, when you have staff on-site, you need to take into account protection for them to visit these residents in their homes at 3 o'clock in the morning."
Mr Grant goes on to continue that as more and more village operators move their services to be based off-site, it's becoming standard for new developments to often be structured around off-site monitoring for those particular reasons.
"As villages transition from on-site to off-site monitoring, we're helping educate residents about what it means for them, as well as the costs and the benefits," says Mr Grant. "It's a relatively slow process but the transition is happening."
Adding value to retirement village services 
Over the last 6-12 months of this transition stage, Mr Grant has also noted how gradually more village operators are recognising the added value an off-site service can provide their residents.
"In the past, all villages, whether they had an on or off-site system typically focussed on the basic pendant and alarm, and that was it," Mr Grant says.
"We can help keep residents living independently for longer because of things like a fall detector, or a movement sensor, so we know if you've gotten up and haven't gone back to bed, or you've gotten up and haven't had breakfast."
A competitive advantage 
In addition to helping retirement villages in expanding their service offering, off-site telehealth monitoring enables villages to have a unique selling point to interest potential new residents.
Telehealth and remote monitoring initially used to be centred purely on clinical management. However, today, telehealth is more about wellbeing, activity and clinical monitoring as a whole package.
"Village operators are recognising that in order to be competitive they've got to provide value-added services," says Mr Grant. "Telehealth allows the village to tailor the service as residents age in place within the retirement village."
While in the past, retirement villages would provide property services and activities within the village, now they're looking at what else they can offer so that residents can feel that they're getting really good value for money, which is where Tunstall can help.
*Property Council of Australia, 2015.