How to stay mentally and physically fit in retirement
March 18, 2015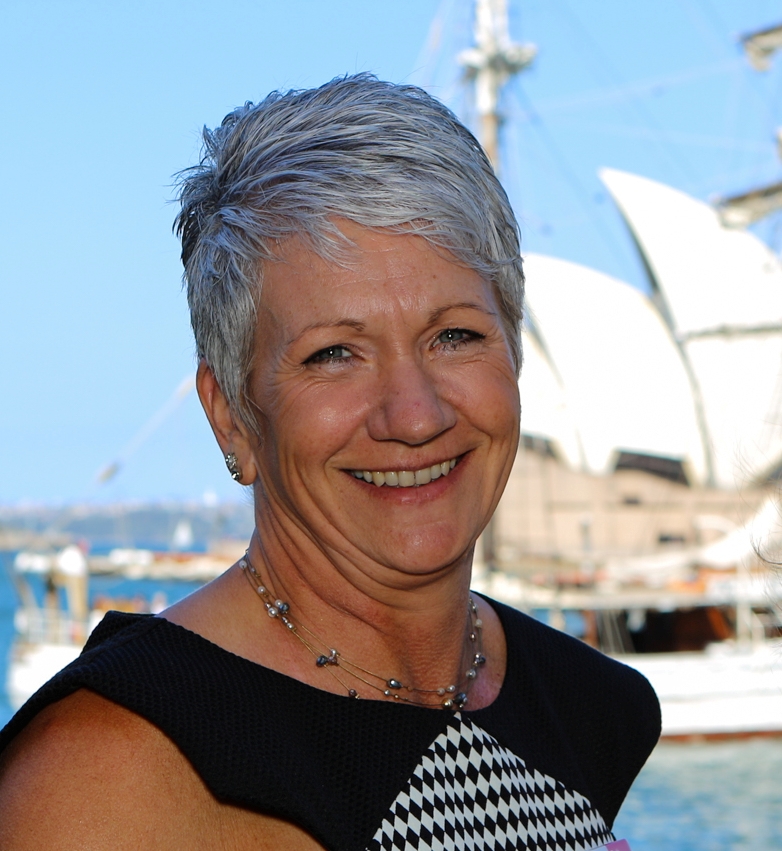 Australia's ageing population is set to continue to increase over the coming years, placing further strain on the health system and suggesting that aged care providers may face an even greater influx of residents. Increased life expectancy has resulted in the proportion of people aged 85 years and over almost doubling in the period between 1994 and 2014, while the proportion of people aged 65 and older has increased from 11.8 per cent to 14.7 per cent in the same period, according to the Bureau of Statistics.
This means the next few years will likely see more people than ever entering retirement age, and many may be wanting to remain living independently in their homes for as long as possible. If someone in your life is approaching retirement age, or perhaps you are yourself, take a look at the following tips on staying fit and healthy.
Stay mentally sharp
Old age is often associated with a cognitive decline, and it's true that advancing age is the biggest risk factor for Alzheimer's disease, says the Alzheimer's Association. Focus on your mental health and agility by taking time everyday to work on tasks that involve your memory. One surprising activity that can help prevent mental ageing is playing video games, according to a study from the University of Iowa. Research suggests that those aged 50 and up who play as little as ten hours of a video game that focuses on mental processing skills can delay their cognitive decline by up to seven years.
Exercise regularly
Physical activity can not only improve your mental health thanks to its endorphin-releasing properties, but it can dramatically improve your physical health and allow you to remain independent for longer. Weight-bearing exercise such as brisk walking and using light weights can help to improve your bone density and muscle mass, while any exercise can reduce your risk of developing serious health problems. If you have been inactive for a long period of time, start by doing small increments of activity and build this up as you get fitter.
Use telecare
For an extra layer of security in your home, consider the use of telecare. The use of medical alarms and other integrated devices and services can help people to remain living in their own homes for longer, ensuring easy access to a 24/7 monitoring system that will provide immediate assistance if required. Those retirees living with health conditions can also look to telehealth solutions to help monitor their vital signs from the comfort of their own home.
– Ruth Skinner-Smith, RN, Clinical Services Manager