4 benefits of technology for seniors
May 3, 2017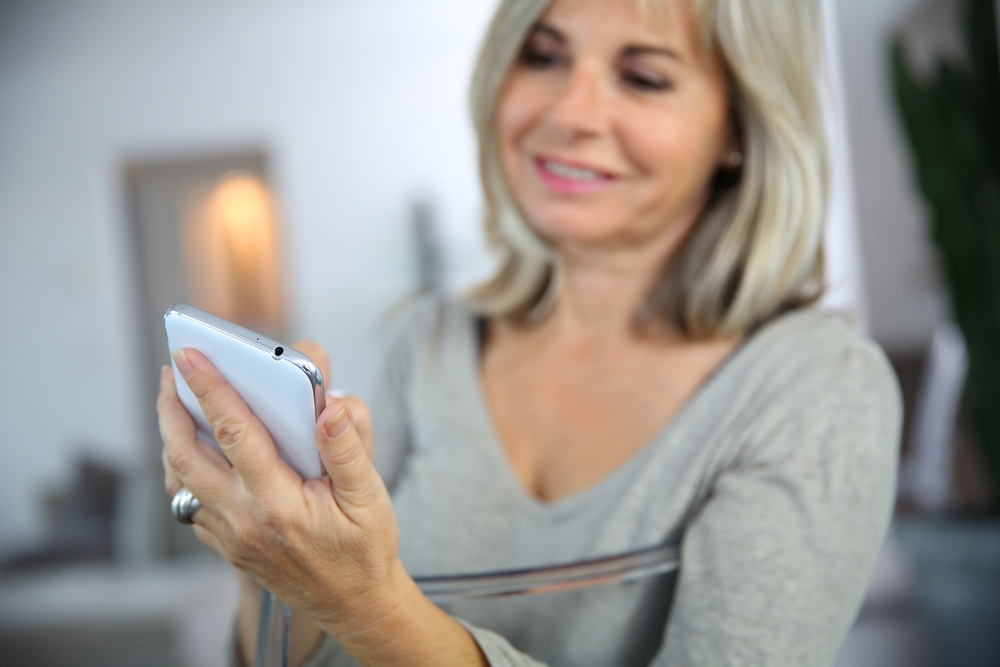 Today's tech-oriented world might seem like it's only designed for the young, but the 21st century's technological advances are making life for seniors easier than ever.
Though the internet might seem like a confusing and scary world, it actually opens many doors and provides opportunities for seniors that they otherwise wouldn't have. With advances such as monitoring from home and other medical alert systems, your ageing loved ones are able to maintain their independence while staying safe, happy and healthy.
1. Communication
One of the greatest features of the internet is the ability to communicate in real time with someone across the globe. Applications like Skype and FaceTime allow them to stay updated on the lives of their children and grandchildren from afar, which can be incredibly helpful for seniors who don't live close to their family.
One of the greatest benefits of the internet is the ability to communicate in real time with someone across the globe.
Email is also a helpful resource for older people who aren't quite tech-savvy enough to figure out video chatting applications – communication tools like this allow seniors to maintain a network in a way they couldn't before.
2. Community
For many seniors, it can be quite difficult to meet new people, especially if they have made the choice not to move to a retirement home. The internet makes meeting new people much easier than it used to be. There are a number of websites, such as Stitch, that strive to help users over 50 meet and befriend similar people.
Studies show that many seniors are using Facebook as a community-building tool as well. Around 62 per cent of people aged 65 and over have active Facebook profiles according to Pew Research Centre, demonstrating the growing prevalence of social media among the older generations.
Senior dating websites are also great for older singles – through these platforms, people can find love and companionship, an integral part of life that some seniors might find themselves lacking.
3. Learning opportunities
If there's anything the internet does not lack, it's opportunities for learning. There are countless word games, puzzles, news articles, encyclopaedia pages and informative videos scattered across the web. These activities offer seniors a way to keep their brains agile and further expand their knowledge throughout their retirement.
If there's anything the internet does not lack, it's opportunities for learning.
One particularly handy device for older people are e-readers – rather than go to the bookstore and then struggle to read the small print, they can conveniently buy books online and then adjust the settings to their liking.
4. Health and safety
Arguably the most important advancement technology has made for seniors has been in assistive technology. With groundbreaking programs like Tunstall's Integrated Care Platform (ICP) and the myMobile app, seniors are more able than ever to carry on their everyday lives knowing their health is in good hands.
Such home health solutions allow clients to reach out directly to healthcare professionals from the comfort of their home rather than drive (in a potentially unsafe condition) to a doctor or hospital. These advancements make today's healthcare safer, easier and more convenient for seniors.
For more information on ICP and Tunstall's other solutions, check out our website or get in touch with the team today.