3 Reasons To Look Forward To Retirement
March 2, 2020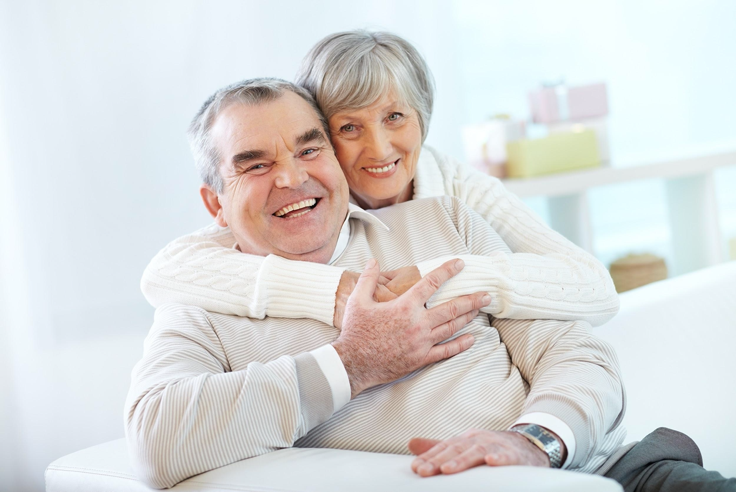 After years of meeting people through work and connecting with others every day, it's understandable that you might be concerned about how retirement might affect your ability to enjoy life and socialise. There are plenty of reasons why you may be hesitant about retiring, but with a little bit of preparation, you can make your golden years the best years of your life.
Here are a few reasons why you should look forward to retirement.
Build on your healthy habits
Retiring at any age means that you'll have a clear and open schedule, so why not invest some time into building on your healthy habits?

Regular exercise is one of the best general methods someone can do for their wellbeing as it can greatly improve both their physical and mental health.
Increasing evidence suggests that physical activity can improve the lives of those experiencing mental illnesses that commonly affect older people, such as depression, Alzheimer's, and dementia. In addition, daily physical activity can also work to improve their quality of sleep and mood stability, and can even reduce falls!
Socialise to your heart's content
While it's true that workplace social invitations tend to stop after you retire, that doesn't mean you can't stay in touch or socialise with friends during retirement.

If you're looking to make some new friends, one way to stay social is to volunteer for a local organisation. With options such as the Heart Foundation or St Vincent de Paul, signing up with an organisation is a great way to make friends while giving back to the community.
Now that you have an open schedule, you can also start to visit your close friends and family more frequently. If your grandchildren need a babysitter, why not use it as a bonding opportunity?
If you live far away from your grandchildren, try and arrange to meet a friend for lunch once a week, or ask another to come with you to a social function at a local club.
Pursue new hobbies
Always wanted to learn an instrument or learn how to paint? Now's your chance. Learning a musical instrument or taking art lessons is a great way to keep your mind sharp, and is a fantastic activity to beat the boredom.
Running your own small business to sell homemade delicacies is another popular avenue many retirees take to fill their time. It's also a great way to earn additional income.
For those of us used to the routine and stability of working life, it can be hard to transition into retirement when the time comes. That being said, when done right, retiring can be one of the best times in your life!
Talk to our friendly team about your plans for retirement by visiting our website.