Introducing Customer Operations Manager Trent Gifford
July 1, 2016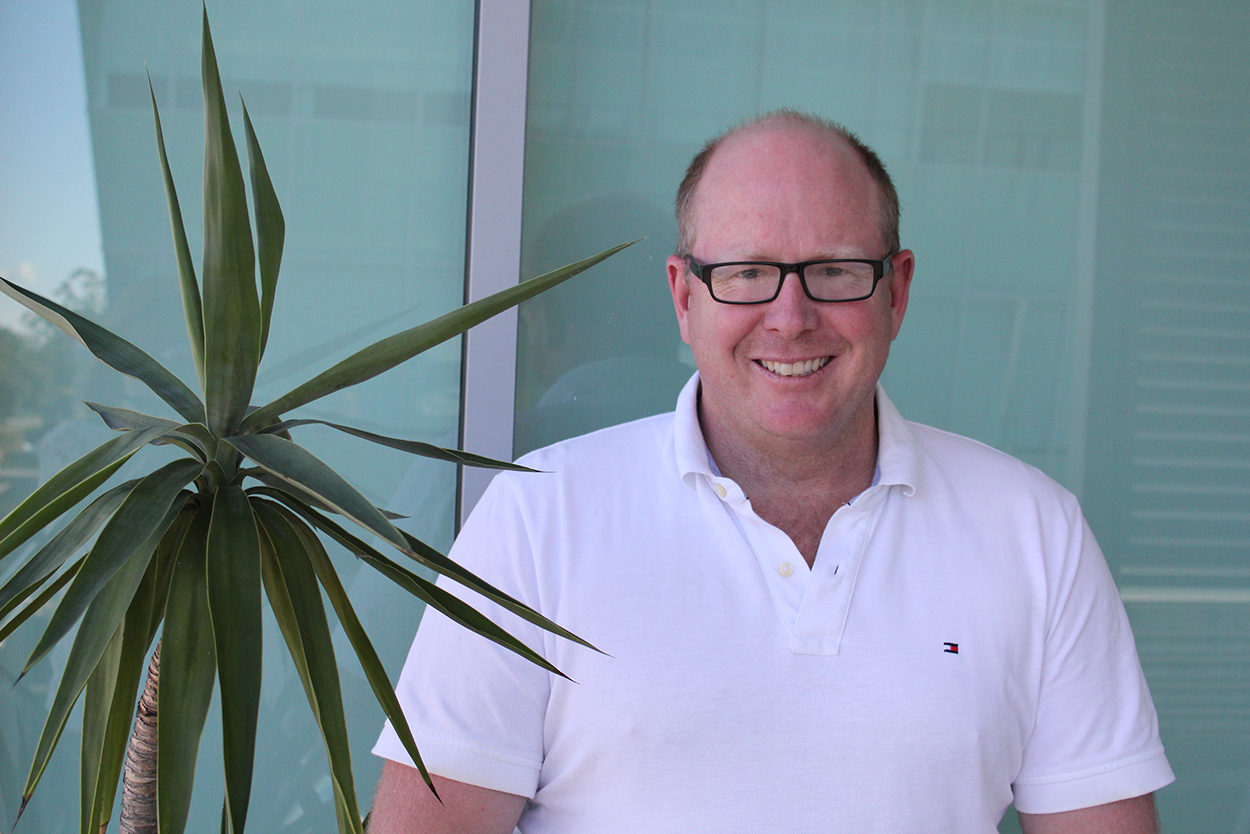 As the healthcare sector continues to grow, it becomes more important than ever to ensure that the right people are providing the best possible service. At Tunstall Healthcare, we know how crucial it is to have great staff involved in the process across all levels of the business – especially when it comes to the client-facing side of operations.
We've recently appointed Trent Gifford as the new Customer Operations Manager of our Brisbane-based 24 hour monitoring centre. Trent's been with us since June, and is bedding in excellently – especially when it comes to Tunstall's famous morning teas!
He kindly took some time to have a chat with us about the path that brought him to Tunstall, and what the future holds.
Thanks for squeezing us into your day Trent. How are you settling in?
I've really enjoyed my time at Tunstall so far, although I'm only three weeks in so there's still plenty to learn!
Can you tell us about your position as Customer Operations Manager?
Basically it involves leading and supporting the team that we have here to make sure that customers get the best service possible. It's a big role, but boils down to making sure that the right people are in the right place at the right time.
Now is also a great time to join, with so much going on in the industry. Over the next few years I think we'll see connected care and technological health solutions becoming the norm, which is really exciting for the future of healthcare across Australia and New Zealand.
What was your background before coming to Tunstall?
I started in insurance, and then moved into the banking sector – which was my home for about five years before joining Tunstall. During that time I worked in a range of management roles, and learnt some great skills, but it's nice to move into a business where there's a real sense of pride in the service we deliver.
Not that banking isn't important! But there's always a story to take home after a day at Tunstall, and it's a pleasure to be directly involved with helping people.
What have you enjoyed the most so far?
Definitely the team that I work with. There's incredible diversity and a good mix of practical skills and knowledge from across all sorts of fields. There are about 60 of us, and I've enjoyed getting to know everyone. I'm really excited to keep building the team and making it as effective as it can possibly be.
Last but not least, what do you think of the famous morning teas?
Just before we spoke somebody handed me a slice of cheesecake! Before that it was cupcakes. We've obviously got some very talented bakers in the office. I might have to start doing laps around the building.
Thanks for your time, Trent. We can't wait to see what the future brings!