4 Ways Family Members Can Stay Better Connected To Loved Ones
March 9, 2020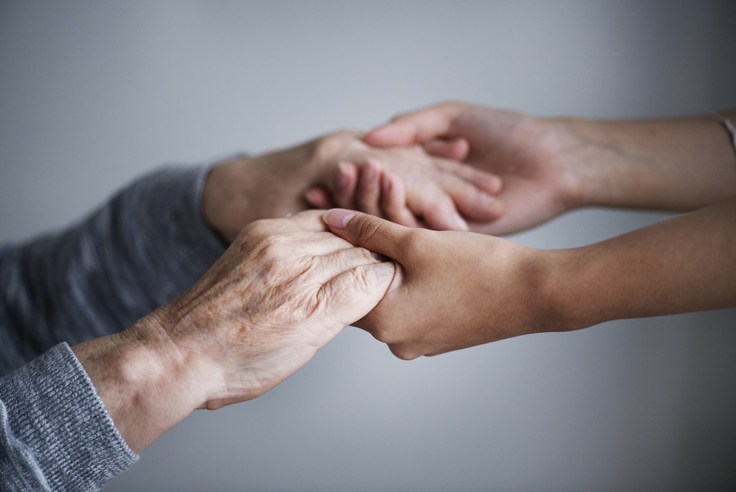 Has your loved one recently moved into residential care? While many of us want to maintain close contact with our senior loved ones, it's not always possible to be there for them in person. Luckily, there are still ways to brighten up your loved one's day when you're far away. Here are some tips for family members to stay connected to loved ones who live away from home.
Encourage healthy use of social media
It has never been easier to connect with loved ones thanks to the power of technology. Now, it's more convenient to look someone up on Facebook than to physically stay in touch with them, so why not take advantage of this leap in technology?

Whether it's Facebook, Instagram, or Whatsapp, social media can provide you with the ability to keep in touch with loved ones at the click of a button. The best thing about social media applications is they're free! There are even technologies and applications dedicated to providing seniors with emergency contacts if they need assistance.
Take the time to send a letter
Not all seniors are computer savvy, so why not send an old-fashioned letter for them to read? Staying in touch can be difficult if you live far away, but you can stay connected with a short letter to let them know you are thinking about them.
We all know how special it feels to receive a handwritten letter in the mail. The fact that you've taken the time out to write a letter and send it via post will definitely put a smile on your loved one's face.
Gift a photo
We all know the phrase, 'a picture speaks a thousand words'.

Looking at photos of loved ones has the power to elicit a strong sense of connection. Whether it's your grandchild or parent, having a photo of a loved one makes us feel closer to them, no matter where they are. If you're living far away from a senior loved one, chances are they are thinking of you frequently, so why not give them something that reminds them of how you make them feel?
Plan trips to see them
If you live far from an ageing family member, your inability to frequently check on them can be hard on both of you..
To help support their care and wellbeing, it's important that you actually get to see your loved one from time to time. For them, seeing you is what they look forward to the most so be sure to schedule in some quality time when you can. Remind them over the phone that you are coming to visit and discuss some activities you can do together to give them something to look forward to.
This could be anything from joining them in their hobbies, watching a movie, reading together, playing cards, or simply sharing a meal together. To make planning easier, it's always beneficial to coordinate with the primary caregiver on the dates and timing of your visit.