Tunstall New Zealand settles into a new Tauranga home
December 9, 2015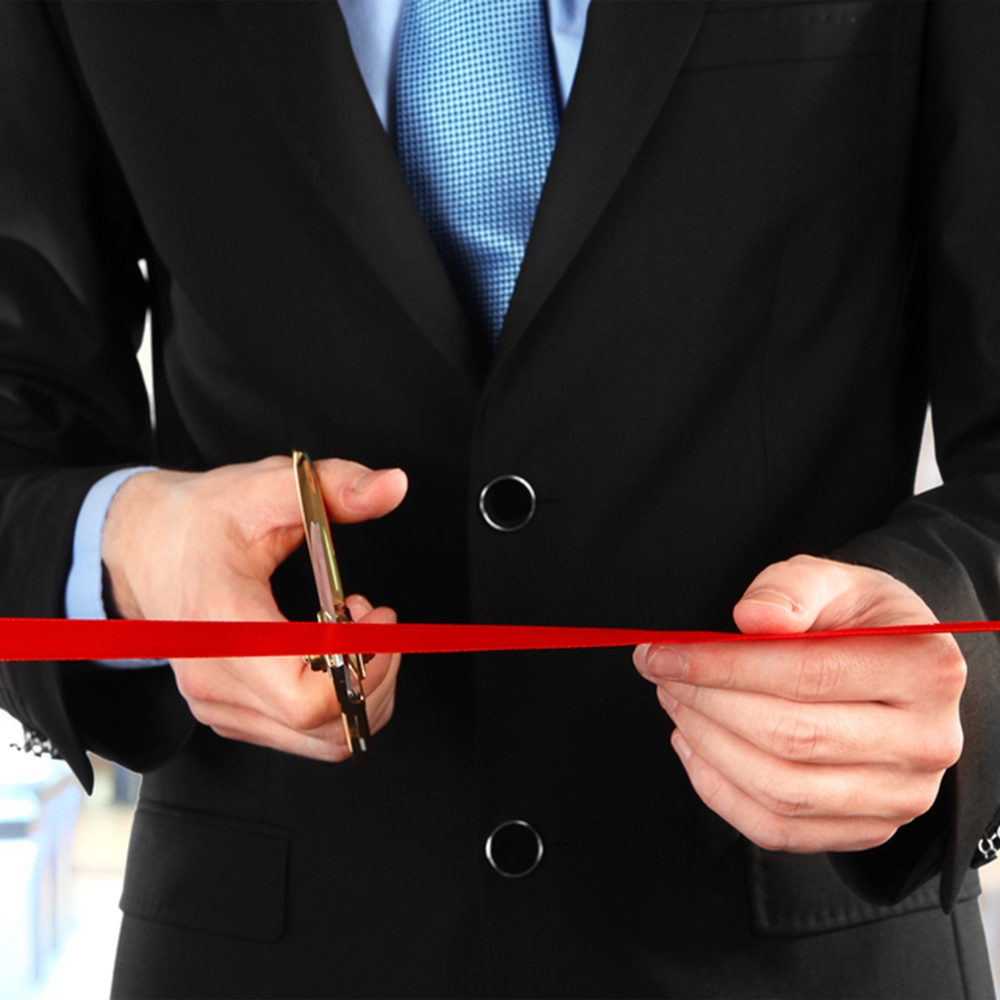 Tunstall's New Zealand office recently moved into their brand new premises in Tauranga, packing up operations at the old Cameron Road site and moving into a fantastic waterfront building on Chapel Street.
We talk to Tunstall's NZ General Manager, Stephen Murray, to learn more about the process behind the successful move.
A relocation months in the making 
As Mr Murray explains, the New Zealand office wanted to continue expanding its service offering in the local market, spending the past 12 months working up to the relocation.
"When our landlord informed us of plans to redevelop the building we were in, it gave us the opportunity to think about where we wanted to position ourselves, and where ideally we could have more space for our projected growth," said Mr Murray.
Tunstall identified a fantastic site on Chapel Street in Tauranga, with waterfront views and plenty of room to cope with growth.
"The new premises were very much chosen with growth in mind, and the ability to add more staff," Mr Murray said.
"It's a beautiful building and we're very fortunate to now be operating out of there."
Making the move happen
The team behind the scenes had to work incredibly hard to make sure the site was ready over a period of three months. It was a process involving not only logistical, but also IT considerations, as we had to ensure a continuity of service for our clients who rely on the 24/7 monitoring centre.
The physical move itself was very well planned, notes Mr Murray, taking place over the space of a weekend. For an uninterrupted service, Tunstall turned to its Australian base in Brisbane, using the offices' interconnectivity to divert incoming calls for the brief window on the day of the move.
As soon as the team was settled into the new premises on Chapel Street, we transferred the calls back to New Zealand. This ensured a seamless operation where our clients were never without access to assistance from our highly-trained operators.
On the day of the new premises opening, people came from around the country, including Tauranga City councillor Matt Cowley who spoke very positively about the new facilities.
"We were flattered he took the time to come and celebrate the opening but also understand more about what we have to offer."
Room for future growth 
Even though we have been in New Zealand since 2002, the last 12 months have been about a strategic way to bringing telehealth to the country. To complement the services we offer in Brisbane, we've recruited Clinical Services staff in New Zealand, allowing us to do some clinical triage monitoring work in the new office.
"It is an area we are excited to see grow, and that can provide further opportunities for employment," Mr Murray said.
With the help of our Registered Nurse Adele Sekul, Tunstall NZ has been able to venture into the realm of chronic disease management for conditions such as heart disease, COPD, diabetes and hypertension.
"Telehealth and connected care services are very important to how New Zealand will deliver health care to communities in the future. Because of our global experience, we believe Tunstall is ideally positioned to support that," said Mr Murray.
"We understand the New Zealand market very well, which is why we are committed to building our presence here."