Tunstall film: How the service works
June 19, 2015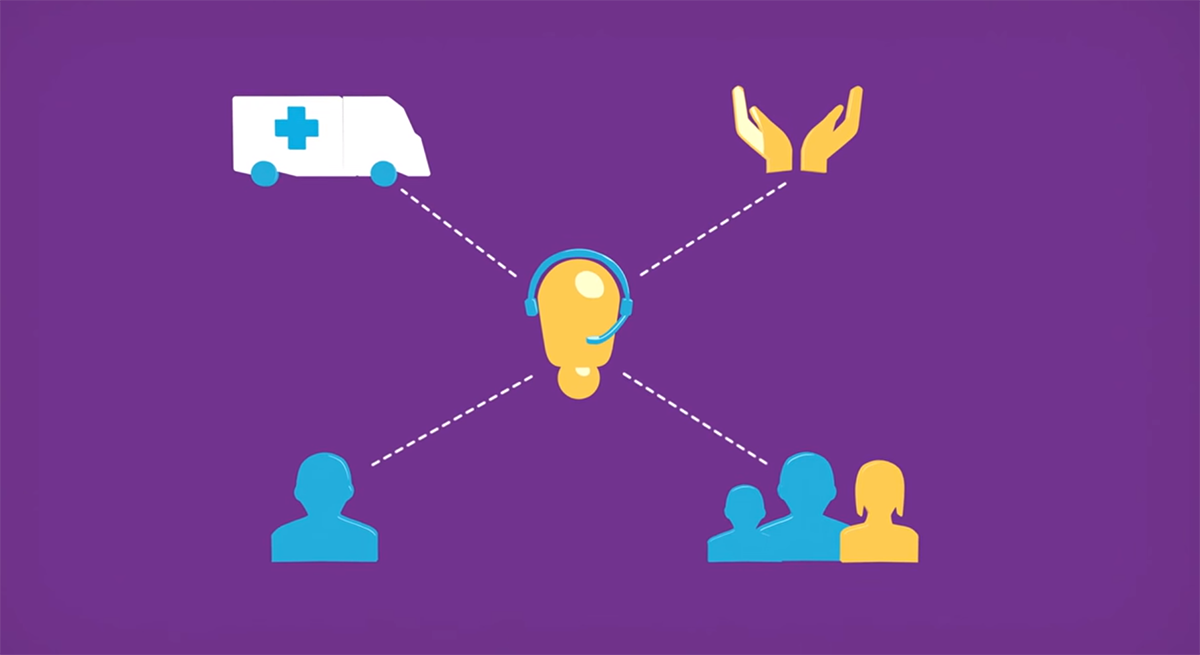 Tunstall Healthcare is the world's leading provider of connected healthcare solutions, supporting over 3.6 million people around the world in their desire to live safely and independently in their own home.
In this latest film, we explain how Tunstall's 24 hour monitoring service works to support our diverse client base.
At the heart of Tunstall's assistive technology solutions are our local 24 hour monitoring centres, operated by our highly trained, experienced staff. They are responsible for providing peace of mind, ensuring our clients will always have someone to talk to in a time of need, and that the necessary steps will be taken to provide assistance in the event of an emergency.
Our connected care solutions help to support older people and those with long-term conditions so that they can live full, independent lives. Our base medical alarm unit can be paired with a client's pendant, as well as our range of monitoring devices to provide highly personalised care.
A Tunstall personal medical alarm allows for ease of access to assistance with the base unit's highly sensitive microphone and speaker, meaning there is no struggling with the phone in the case of an emergency situation.
Tunstall's response operators will not only reach out to the appropriate carer, family member or friend, they can also call an ambulance or the emergency services, staying on the line with the client until assistance arrives.
Whatever a client's needs, Tunstall can work to customise a connected care solution to support an independent lifestyle.
You can learn more about our telecare solutions online, or call 1800 603 377, and one of our team members will be happy to discuss our range of services with you.