Tunstall celebrates 60 years in the newest edition of the Connected Voice
March 23, 2017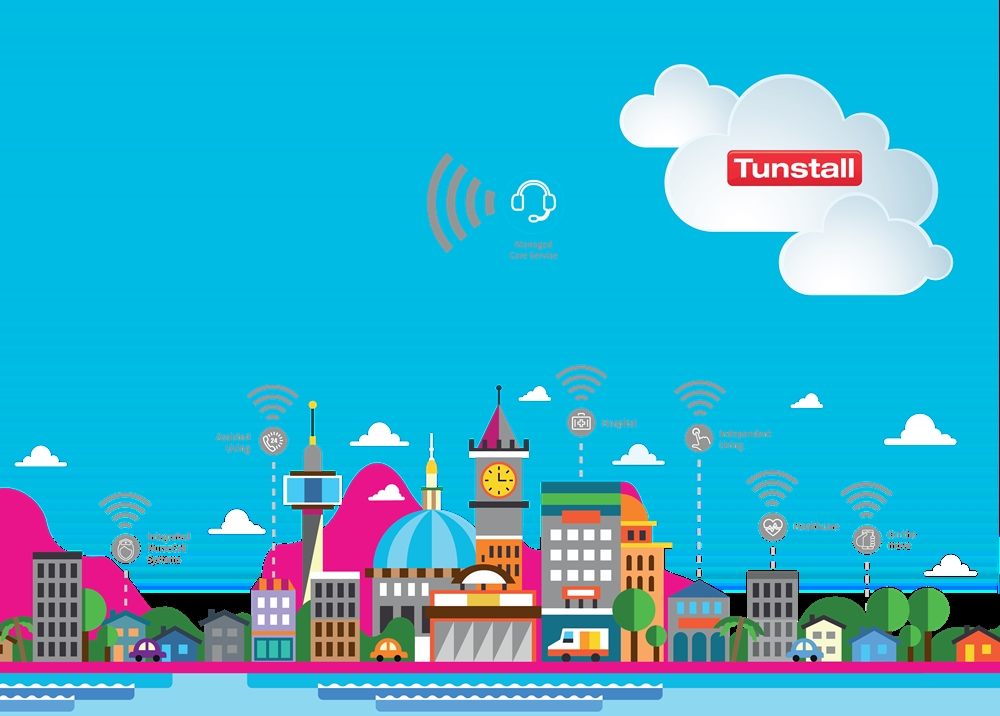 We're proud to release the very special 60th anniversary edition of our Connected Voice magazine!
Tunstall has been leading the way for 60 years now, and we're proud of all that the company has achieved. Firstly, I take some time to reflect on the past and also the future of the company.
Both our customers and our staff are incredibly important to us, and we always want to ensure they're appreciated. We look at our customer satisfaction results, and we celebrate the 2016 Tunstall staff awards.
In this edition you can read about one particular customer, Tom, a veteran living in country Victoria who relies on Tunstall's connected care service.
Recently, we've been working hard to establish connected health in China with the help of our partners Revlis Biotech and you can read all about the launch of their Smart Healthcare Centre.
We also welcome Tunstall Group's new Chief Marketing Officer Martin Jefferies, who'll be overseeing Tunstall's global image.
Last month, staff took on the febfast challenge, giving up sugar, alcohol or another vice for the whole month, in support of youth services. We have a full wrap up of the challenge in the magazine.
This edition Geoff Feakes, Tunstall Group CIO, examines the future of mobile assistive technology and what we can expect from connected healthcare in the future.
If you've been looking for services and tools to help you or your loved one, we have a handy list with 9 of the best assistive technology apps and websites. Warren Duce, our resident tech expert, takes a look at falls management and options for care.
I hope you enjoy this special edition of our magazine, and be sure to subscribe to get all the latest connected healthcare news.
Lyn Davies
Managing Director
Tunstall Australasia