How to stay in with the Times
September 25, 2015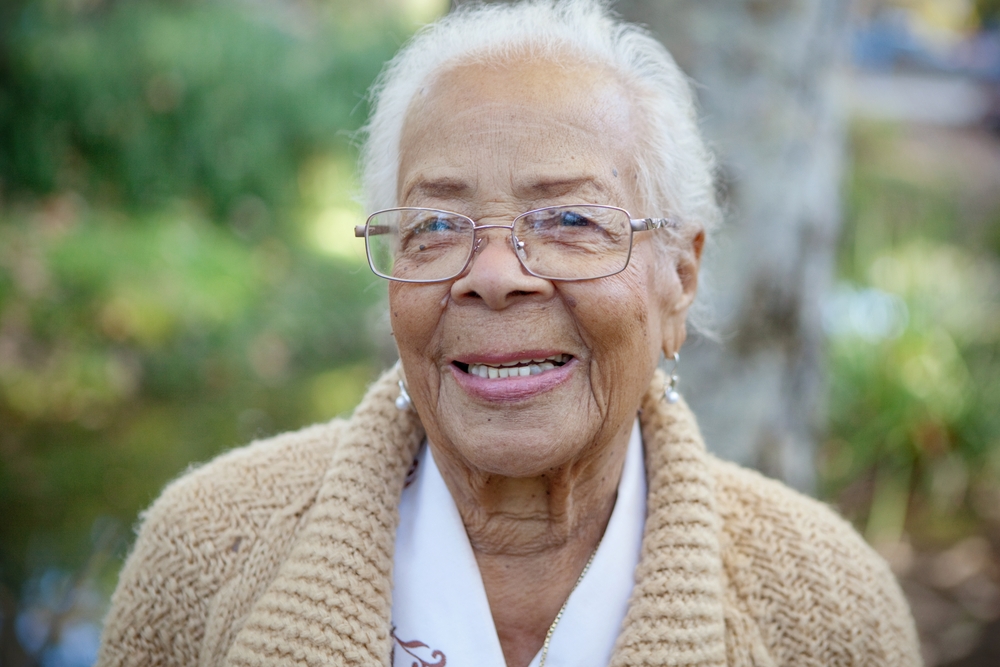 The telehealthcare industry around the world is constantly evolving as new and exciting technology is developed and released. Even here in Australia and New Zealand, new studies, initiatives and stories appear on a regular basis, meaning it can sometimes be tricky to stay on top of all the information relevant to you.
This is where Tunstall Healthcare – one of Australia's premier providers of connected care solutions for home health monitoring – can help you.
Introducing Telehealthcare Times
If you've ever wanted all of your Tunstall and connected healthcare news rolled into a single source, our fantastic quarterly magazine, Telehealthcare Times, is where you can turn.
Each magazine opens with a statement from our managing director, Lyn Davies, where she shares exciting developments about Tunstall itself and sums up the information gathered within that particular edition of the Times. For example, did you know that Lyn was recently awarded a scholarship with the Australian Institute of Company Directors so she can study its Foundations of Directorship course? Turn to page 5 of Edition 3, 2015 and you'll find out more.
We also delve into changes happening in the Australian healthcare sector, to find out how any new legislation may affect local carers. For example, recently the Department of Social Services announced it was changing the way home care packages are delivered to clients based on its new consumer directed care (CDC) initiative. Considering Tunstall is partnered with St Ives Home Care, one of our country's biggest providers of the service, the feature article on page 12 of Edition 3, 2015 would likely interest you.
Plus, each edition also includes handy lifestyle tips from Nurse Ruth, such as how to assist clients who are prone to falls (Edition 1, 2015), the benefits of telehealth delivery (Edition 2, 2015) and why senior clients should try to keep fit (Edition 3, 2015).
To remain up to date about when each new magazine is released, subscribe to Telehealthcare Times today.