Federal Government announces more access to personal monitoring technology
May 28, 2020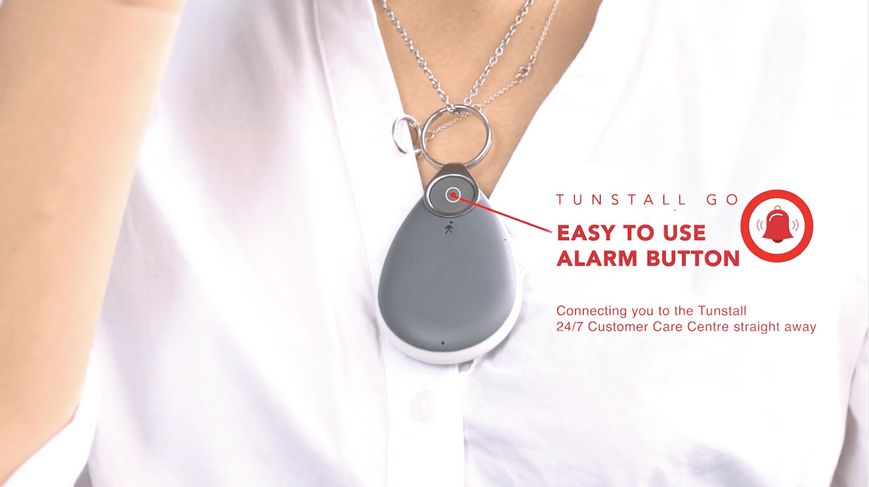 The COVID-19 crisis has been a major eye-opener for families with elderly loved ones across Australia. For the first time, many vulnerable members of our community weren't able to receive regular check-ins or support and didn't have access to assistance when they needed it. Personal monitoring technology is now more important than ever, to ensure that older Australians are never left behind.
Recognising this, the Federal Government has announced that Commonwealth Home Support Programme (CHSP) providers may now use unspent 2019-20 funding to purchase up to $1,000 of personal monitoring technology for their clients. Similarly, those who receive Home Care Packages will also be able to access monitoring services through those packages.
This additional flexibility for personal monitoring technology ends 30 June 2020.
What monitoring technology is available with funding?
Elderly and vulnerable Australians may commit their unused CHSP funding or part of their Home Care Package subsidy towards monitoring systems that send an alert to a professional response centre, carer or family member in an emergency. These systems operate either with a simple button press or using technology that triggers automatically – for example, from a fall. Also included in the Government's initiative are subscriptions to registered monitoring services for up to a year.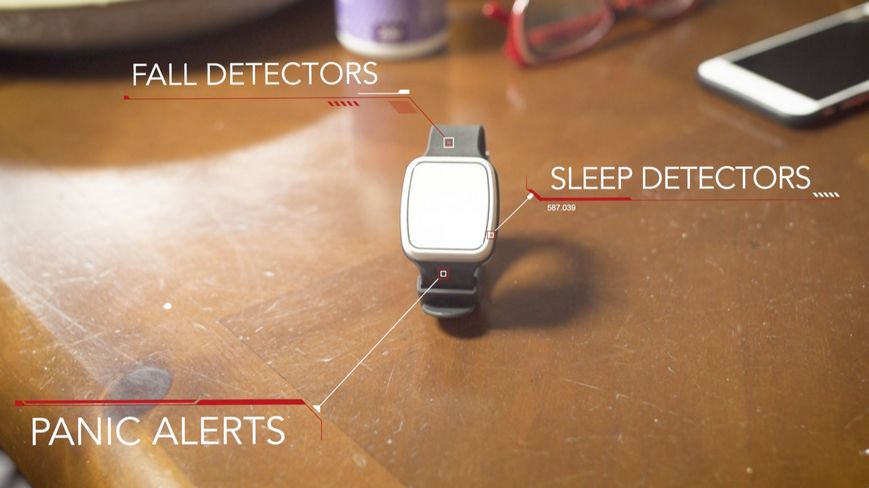 These products and services are crucial, because they:
allow a person to call for help at any time – even when they're unable to use a phone; and
can monitor a person to ensure their safety – even if they don't know where they are.
Access to a wide range of personal monitoring systems from Tunstall is available through this initiative – including the Connected Care range of Home Alarms and their associated emergency pendants. Tunstall can also provide support beyond the home, with the GPS-enabled GO pendant, and the myCareAssist mobile app. 
Who is eligible to use funding for monitoring technology?
Social isolation – before, during, and after COVID-19 – creates health and safety risks for countless Australians. Existing CHSP clients or recipients of Home Care Packages experiencing reduced support and social connectedness are eligible to take part in this initiative. They meet the requirements if they:
have dementia;
are at an elevated risk for falls;
live alone or with someone who could not help you in an incident; or
have limited or no family or friends to periodically check-in and support them.
Recipients do not require an aged care assessment to use these funds for personal monitoring equipment.
What are the next steps to access monitoring technology?
If you or a loved one are elderly or vulnerable:
Speak with your CHSP or Home Care Package provider if you feel as though you need personal monitoring technology for true peace of mind. Enquire about the options available and work with them to determine what technology is right for you.
If you're a CHSP or Home Care Package provider:
Discuss with your client this new funding and subsidy initiative and the end-of-financial-year timeline. Enquire about their current level of support and isolation, and work with them to determine the appropriate technology. Reach out to Tunstall to find out more about the solutions available.