How Connected Voice can keep you informed
December 9, 2016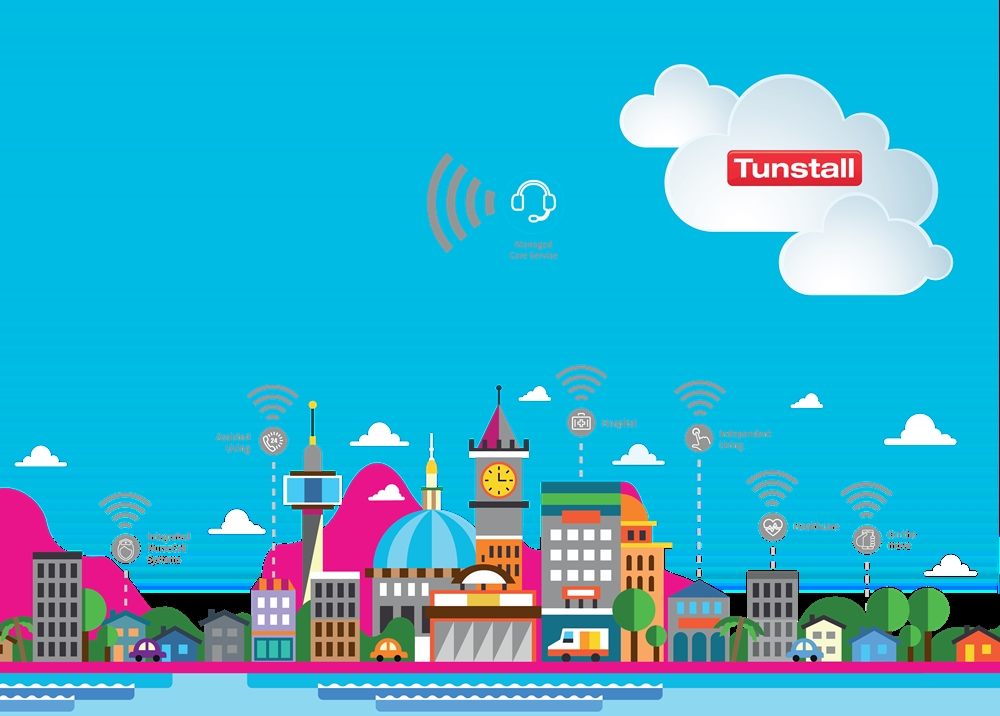 With this year's last edition of Tunstall's Connected Voice magazine now available, here's an overview of what's installed for our readers and subscribers.
After such a busy year, it's safe to say that everyone is looking forward to the Christmas break and spending time with loved ones for the holidays.
This year has been quite eventful at Tunstall with a range of new product releases, the closure of the 2G network and our Alarm Upgrade Program keeping us busy throughout the year. Speaking of new products, our product spotlight features the Smart Hub alarm that has just been launched in time for Christmas, so you can read about the benefits of the Smart Hub and its future-proof technology here.
The highly anticipated Find-me carers watch was also released this year and Find-me Technologies Chief Marketing Officer Bruce Jeffers tells us what lead him to develop the new version of the watch.
Brightwater is featured as our community spotlight, sharing their connected health project success and benefits, and client Edna tells us how the connected health program has improved her health and quality of life.
For this edition's partner profile, Sabine Tollis tells us how KinCare supports seniors and those with long-term health concerns and why a Tunstall emergency alarm is provided with every KinCare care package.
You'll find a feature article from Tunstall Group Chief Information Officer Geoff Feakes, discussing how the Internet of Things relates to healthcare and supports connected patients. And my article about how connected healthcare is a viable option to support Australia's ageing population.
Going back a few months we hosted an Exclusive Executive Dinner to bring healthcare industry executives together to discuss global trends in connected healthcare delivery. You can read about the thought-provoking discussion, insights, experiences and trends shared at the dinner here.
If you haven't already, meet our new Business Development Manager Paula, and learn what makes Lawrence smile about working at Tunstall.
Our resident connected healthcare guru Warren Duce shares his wisdom; explaining how 3G GSM alarms operate free from physical landlines and what to do if a 3G alarm is in an area with low mobile coverage.
And as always, the latest information about our alarm upgrade program is available in the progress report.
If you haven't already, subscribe to our Connected Voice magazine to receive the first edition for 2017 direct to your inbox and stay up-to-date with the latest connected healthcare, Tunstall and industry news.
Happy holidays and we hope you all enjoy this edition of Connected Voice! Have a safe and merry Christmas!
Lyn Davies
Managing Director
Tunstall Australasia