White Ribbon Australia: Preventing violence against women
November 14, 2017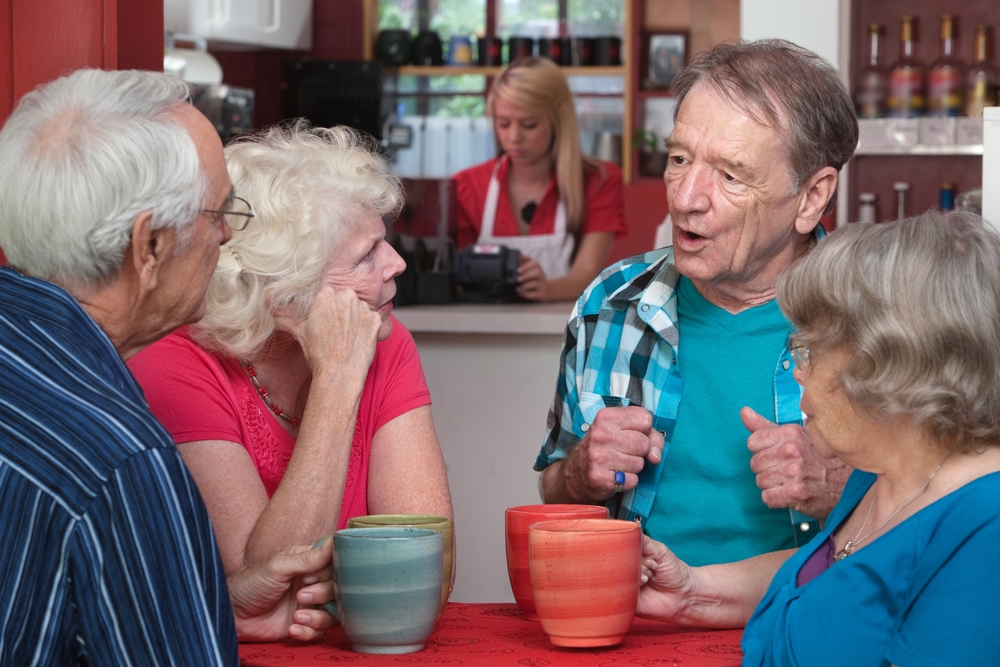 Domestic violence against women is a problem. One woman is killed a week in Australia, on average, by a current or former partner, and domestic violence is the primary cause of homelessness for women and their children.
These statistics come from Australia's White Ribbon charity, an organisation dedicated to helping halt violence against women. White Ribbon Day 2017 is November 25, and this year Tunstall Healthcare is taking a moment to recognise the vision and work of this important group.
One woman is killed a week, on average, by a current or former partner.
What is White Ribbon Australia?
About 40 per cent of assaults reported to police are family or domestic-related. This is why White Ribbon Australia is so vital.
The charity's vision is to make Australia a safer place for women, and it aims to achieve this by engaging in primary prevention – that is, addressing the root cause of violence, to stop it before it starts.
This means that White Ribbon Australia works a lot with men. Although it is recognised that not all men are violent – and indeed, the charity understands that most aren't – it tries to educate those that are, or could be in the future.
What does White Ribbon do?
White Ribbon Australia engages with men in the community through a variety of education, awareness and prevention programs. Ultimately, it's about building a safe platform for men to speak with other men about what is a highly sensitive issue.
The charity offers a number of specific services, such as its White Ribbon Ambassadors. These men are trained to engage in the issue of violence against women – they dedicate their time and energy to promoting the White Ribbon message in their respective communities. It's proven highly effective, too, with an independent case study surveying these Ambassadors showing that around three-quarters of those polled now had more knowledge of the problem, over half had more confidence to stand up for what they believe in, and many of the participants wanted to be doing more to help.
Other services include:
Workplace accreditations
Schools programs for principals and teachers
Training and e-learning
Working with indigenous communities
Research
Tunstall supporting the prevention of violence
Tunstall Healthcare fully supports the White Ribbon movement, but we also think it's important that we do our part. In 2015, we partnered with The Women's Refuge in New Zealand to provide a customised monitoring service for its clients. You can read more about it in our case study.
Preventing violence against women requires a collaborative effort from everyone, and Tunstall is committed to being a part of this. If you'd like to learn more about White Ribbon Australia, check out their website. Or, find out more about Tunstall's 24-monitoring solutions to see how we can help you.