What will Tunstall Healthcare be up to at the Leaders Summit 2016?
March 7, 2016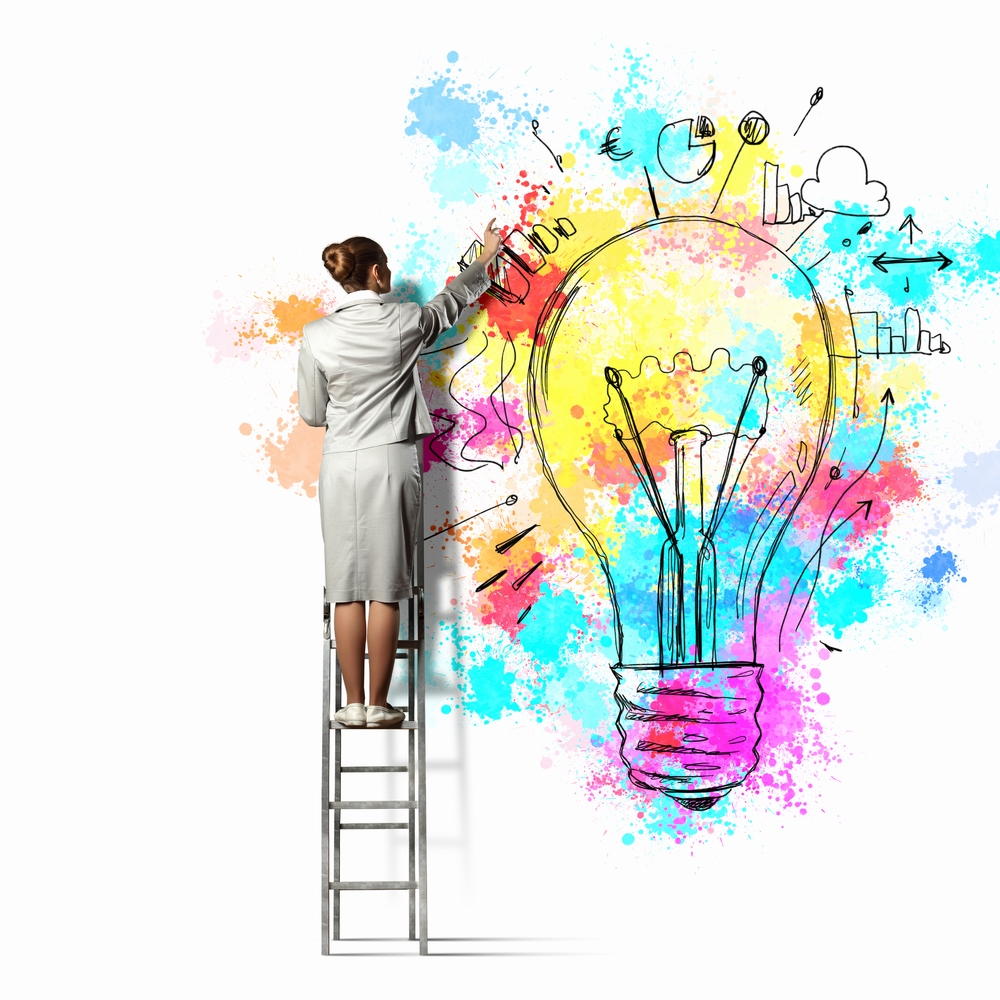 Each year, a broad range of firms meet up in March for the Leaders Summit, and in 2016, Tunstall Healthcare will be one of them. The purpose of these meetings is very simple – to take time out and learn, reflect and network with each other. Those are the words of Christopher Baynes of The SOURCE and DoComeMonday Media group, who organise the annual event.
This year, the Leaders Summit's theme is 'The business of villages and care in 2018' and how business models of aged care providers have changed over the years. During the event, some 28 leading executives in the industry are due to speak, explaining just how the village and aged care sector can change for the greater good.
A meeting of minds
With each speaker due to take to the stage for just 20 minutes, every sentence is sure to be packed with insight and analysis as they explain their firm's particular strategy, with the end goal that managers of other businesses can compare and even adjust their ideas accordingly. One of the key aims of the Leaders Summit is to uncover and analyse new business models and practices that may not be as well known as other, more established methods.
28 leading executives are due to speak, explaining how the aged care sector can change for the greater good.
With a broad array of businesses putting their heads together and sharing refreshing new ideas, only progress and innovation can come from this Summit – and that spells good news for the aged care sector as a whole. Let's take a look at what Tunstall has got in store for the event.
Tunstall's part to play
As a Bronze Sponsor of the Leaders Summit 2016, Tunstall is very much involved in the occasion. We're pleased to be able to showcase the very latest and greatest of our products to stakeholders and potential clients during the event, from our cutting-edge assistive technology through to our connected care innovations.
As one of Australia's leading providers of telecare and telehealth solutions for senior people, we at Tunstall are both excited and intrigued to discover just what the Leaders Summit 2016 has in store. Not only do we keenly anticipate any fresh new ideas that could benefit Tunstall and its core aims as a whole, we're also looking forward to examining any new technologies that we could potentially add to our ever-growing portfolio – and that can only benefit the people that matter most – our clients.
Be sure to check our blog once the Leaders Summit 2016 is over to find out just what happened there, as well as what Tunstall took away from the event – it's sure to be fascinating!