Tunstall at the Australian Assistive Technology Conference
July 14, 2016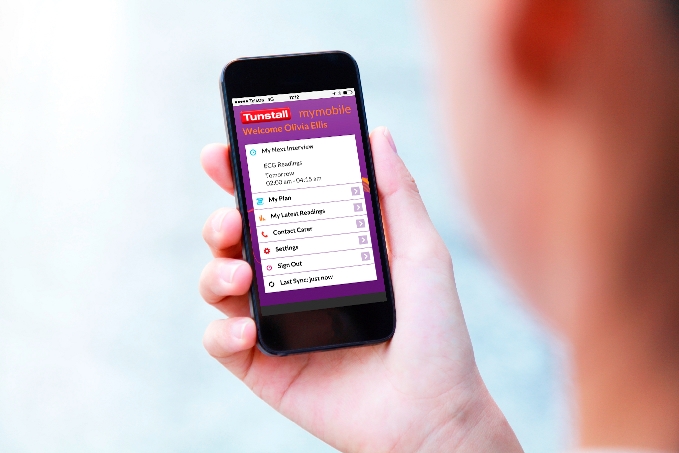 Assistive technologies are rapidly gaining momentum within the Australian healthcare sector. A big part of this is the fact that modern connected care allows people to live at home independently, safe in the knowledge that help is close at hand if required. Not only does this increase patient quality of life and happiness, but it also eases some of the burden on traditional providers like hospitals, which are struggling to cope with the demands of the country's ageing population.
As the assistive technology industry continues to grow, it becomes increasingly important for providers and clients alike to interact, discuss and share ideas to ensure a bright future for connected care in Australia.
The Australian Assistive Technology Conference (AATC)
An annual event hosted by ARATA (the Australian Rehabilitation & Assistive Technology Association), the 2016 AATC will be held on the Gold Coast from July 27 to 29. This year's conference is focused around the three pillars of collaboration, empowerment and transformation – all of which are crucial to improving lives through new means and methods.
The three days will provide a great opportunity to mingle, network and discuss the sector's future. It's not only about networking through. Throughout the event there will be a series of interactive, informative sessions that are designed to educate attendees about best practices and the state of the industry. It won't just be providers like Tunstall Healthcare attending either – everyone with an interest in assistive technologies and connected care are invited to end, whether that means students or experienced allied health professionals.
Tunstall at the AATC
The team at Tunstall are very excited to be attending the 2016 AATC, and we'll be exhibiting our products and services throughout the event. Just as importantly we'll be looking to talk to as many people as possible – including industry stakeholders – about their experiences with assistive technology and hopes for the future.
In addition, Tunstall's Corporate Development Manager Lisa Capamagian will be presenting a seminar on 'The Connected Person'. This talk will cover how a patient can have the freedom to live happily and independently through a range of monitoring, communication and mobile technologies that allow them to manage their own health.
The opportunity to be involved with the AATC is a great one, and we're looking forward to seeing as many people there as possible.