Here's What You Can Expect At This Year's 2020 LASA
February 20, 2020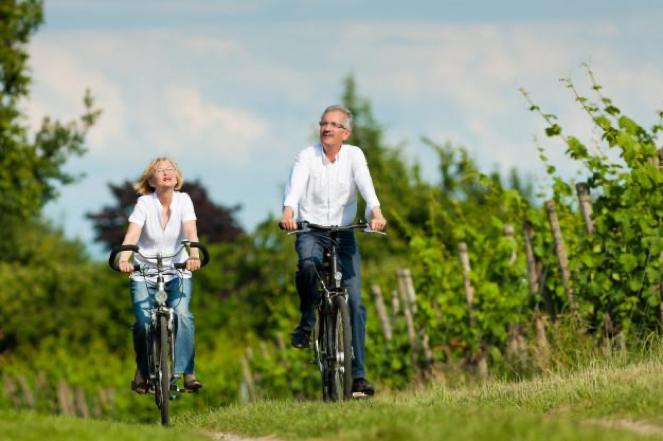 Are you attending this year's LASA Tri-State Conference?
This year will see business experts, innovators and thought leaders from across Australia descend on the Albury Entertainment Centre for LASA's Tri-State Conference for a collective discussion about aged-care services in Australia.
By attending this year's premier Australian aged-care event, you will learn a whole lot about the latest industry reforms. If you weren't already aware, last year's Royal Commission interim report findings found that the aged-care system was in need of a fundamental redesign – a decision that Tunstall supports wholeheartedly.
2020 is the year of Ageing well and Leading Age Services Australia (LASA) has announced they will develop and reimagine services and rights of ageing Australians so that real value is added to their wellbeing. This year's focus will be on implementing policies to action-oriented practices.
Tunstall is delighted to see industry influencers and key decision-makers taking steps to reform aged services. We now find ourselves at the beginning of a decade where Australians will be comforted in knowing they will get the help they need later in life. This year's most talked-about Australian aged-care event will guide us all in understanding what it will take to deliver the best practices to Australia's aged community.
You can expect to see and hear about everything related to aged-care.
Just a few keynote programs and conversation sessions:
Developing a new quality of life instrument from the ground up with older Australians
Royal Commission Session
Diversity & Inclusion: becoming an inclusive organisation
Governance in Aged Care
Aged Care Quality & Safety Standards – A Practical Approach
Funding the future of ageing
Creating Innovative Activities for Ageing Well
Learnings from a Catastrophic Emergency
Looking Forward in the Decade of Healthy Ageing Proactive Resilience – Preparing today for what tomorrow will bring.
Other event highlights items include:
Trade exhibitors that display the latest medical and assistive technologies (Tunstall included at Booth 7!)
Dinner and dancing! The chance to network!
Awards session
This year's biggest Australian aged-care event will equip you with real-world, best practice, operational solutions that will ensure ageing well is the reality for you, your organisation and all Australians.
This national 2-day meeting welcomes researchers, health care professionals, allied health staff and companies with an interest in aged-care to join the conversation by attending.
Come and say "Hi" as we invite everyone to learn about how we can improve collectively as aged-care service providers. As our mission to deliver new, more efficient and effective models for health and care management to our customers, we will be showcasing our latest products and services; from our range of GPS-devices to our mobile applications, this is our chance to demonstrate our products and explain what sets us apart from the rest.
For more information, please visit https://lasa.eventsair.com/QuickEventWebsitePortal/2020-tri-state-conference/tri-statewebsite