A preview of what's to come at the 2016 ITAC Conference
November 22, 2016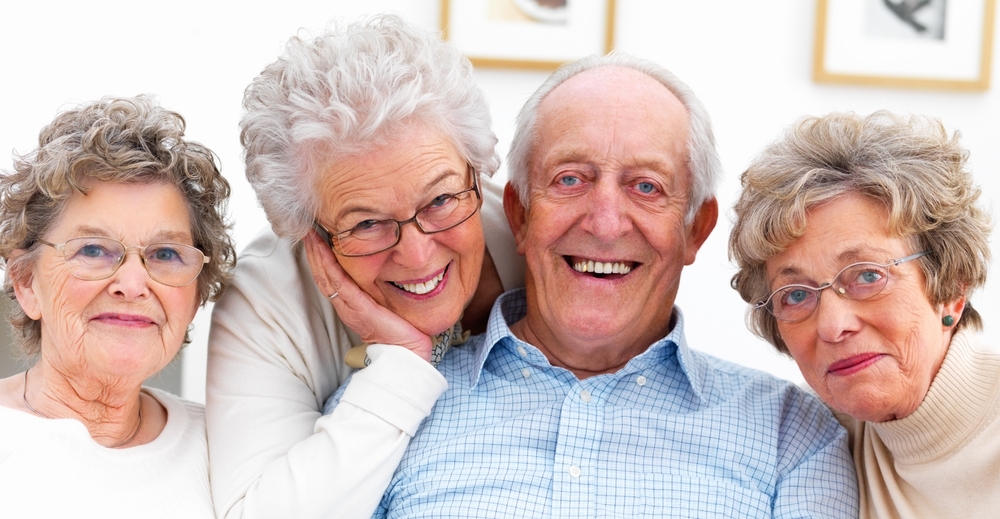 The 2015 World Population Ageing Report has found that the entire world's average age population is growing older, and it is going to be one of the most pressing social transformations this century. It will have an influence on nearly every market in society – but none quite so much as the health care and aged care sectors. As such, the urgency with which the world needs to prepare for this shift is incredibly high.
The Information Technology in Aged Care (ITAC) Conference brings together local and international experts to address this growing concern. This year's theme is "ITAC – Empowering Care Technology" and highlights the important role that information technology will have in establishing a sustainable, quality-focused aged care environment. Tunstall Healthcare joins thought leaders from the fields of community care, medication management, assistive technologies and offsite information systems delivery in discussions around strategies and products. The conference hopes to learn more about how to better manage and design aged care services.
Here's what you can expect at this year's ITAC Conference taking place November 28-30 at Pullman, Albert Park, Melbourne.
Local and international experts 
The world has one major issue in common right now, every country's population is ageing, and we need to find better methods and strategies to meet this challenge. This is why it's important to liaise with international leaders to learn and grow from one another and develop strategies on how to best tackle this issue.
The ITAC Conference is shaping up to be a thought provoking and exciting event.
As technology innovation is the focus of this conference, there will be presentations and exhibits on insights, intelligence and advice from panels of industry experts analysing disruptive technologies and their impacts on aged care. Other plenary sessions will focus on creative business models, client relationships via social media and a conversation on delivering personalised care through digital transformation.
Certainly, there is a lot to learn – the ITAC Conference is shaping up to be a thought provoking and exciting event.
What does Tunstall have to say
Tunstall Healthcare has a number of products and services to help support the aged care sector, many of which we will be exhibiting at the conference. This is an exciting opportunity for aged and health care professionals as well as industry stakeholders to network and brainstorm innovative solutions. Tunstall has a number of beneficial partnerships that marry products and services together to help bring clients tailored offerings for their unique conditions.
When it comes to aged and health care, it's important to keep in mind there are really no two conditions that are completely identical. This is why it's important for these industry leaders to join forces. For example, Tunstall has had a strong partnership with Find-me Technologies for many years, bringing their clients the Find-me Tunstall carers watch. The watch is a personal emergency response system with a GPS tracker and fall detector all in one device allowing for users to extend their independent living for as long as possible. Technology like this is incredibly important when it comes to monitoring the health of our ageing citizens and helping them to maintain their independence for as long as they are able.
Of course, that is just one of Tunstall's many unique offerings that you can ask us about at the ITAC Conference.
If you want to learn more about Tunstall and our products, we will be in booth #7 – we're providing demonstrations of our products and services here. In the meantime, if you'd like to learn more, please get in contact with us today!