Representing Tunstall at the NDIS New World Conference
November 9, 2015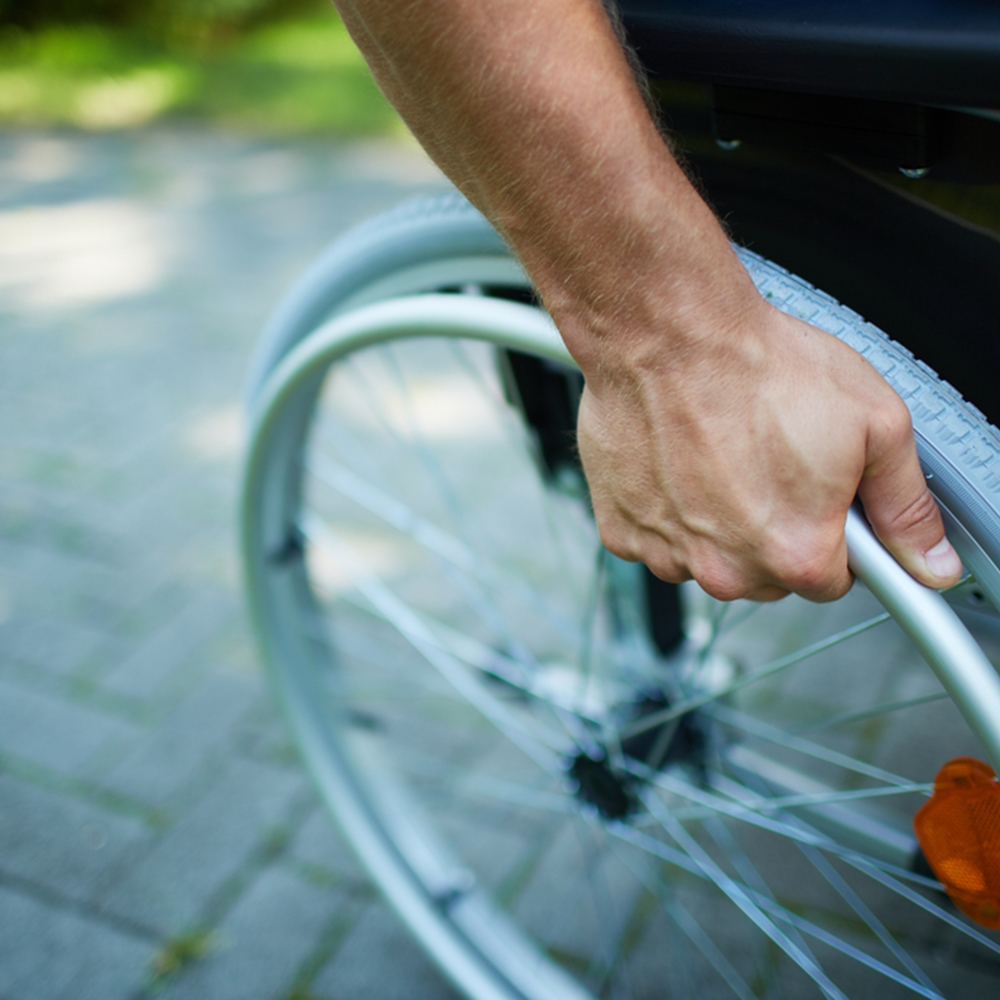 In a landmark Australian event, the inaugural National Disability Insurance Scheme (NDIS) conference brought together leading figures in the healthcare industry to discuss the future of disability. Tunstall Healthcare's Corporate Development Manager, Lisa Capamagian, talks about what it was like to be on the ground, and what some of the key takeaways were from this great event.
About the conference 
Taking place from October 27-29 at the Brisbane Conference and Exhibition Centre, the NDIS New World Conference: Disability In The 21st Century, aimed to provide a platform for exploring the role of assistive technology in supporting the independence of people with disability.
The conference focused on bringing together people with disabilities and government organisations, as well as care and technology providers to foster a better understanding and appreciation of the NDIS, as well as exchange new ideas and innovations.
The NDIS New World Pitch Competition
The much-anticipated NDIS New World Pitch Competition saw three organisations present to a panel of judges, including Tunstall's own Managing Director, Lyn Davies.
"They all had to stand there and do their sales pitch, a little bit like Dragon's Den," Lisa recalls. "The judges asked them some tough questions, but they handled it really well."
Three organisations pitched, with AbilityMate taking the top prize. An open source portal, AbilityMate enables people with disabilities to share a particular challenge they have been experiencing. From there, a community of engineers and designers can custom-make a tool to address the problem using 3D printing, for a cost efficient and personalised solution.
Runner up, Clickability, allows people to leave reviews for care providers, while HireUp, another accessibility portal, enables clients to locate the care services they need in a specific geographic area, such as shopping, cleaning, meals and bathing.
Representing Tunstall Healthcare 
As a Tunstall representative, Lisa was one of speakers at the conference, with her fantastic presentation; 'Bridging the gap with emerging technologies: How to encourage industry take up'.
"There are a lot of new technologies out there, and it can be quite overwhelming for community care organisations that are looking to use them as part of their service delivery. I talked about our experience working with community and aged care, where we've helped organisations to use assistive technology ," explains Lisa.
"We do this by asking them to focus on a need, a risk, or an opportunity for their staff or clients that could help to bring about improved efficiency or cost effectiveness, or that could enable people to do something that they couldn't before."
This process helps to filter out various technologies, allowing people to focus on those that would be most relevant to their specifications.
Future trends 
Lisa was pleased with the positive response towards Tunstall's presence, and noted how, more than just a connected care solution for the home, people were also looking for support for when they are out and about in their daily lives.
Other emerging trends encompassed care services on demand, as well as greater flexibility, mobility and choice for the client over all.
"It's knowing that if a person with a disability needs assistance, they can source the help they need, even if they're away from home," says Lisa. "And they can make that choice. How powerful is that?"
You can find out more about Tunstall's connected care solutions online, or contact our friendly team to find out more.