Great events across Australia that remind us of the importance of accessibility
November 16, 2015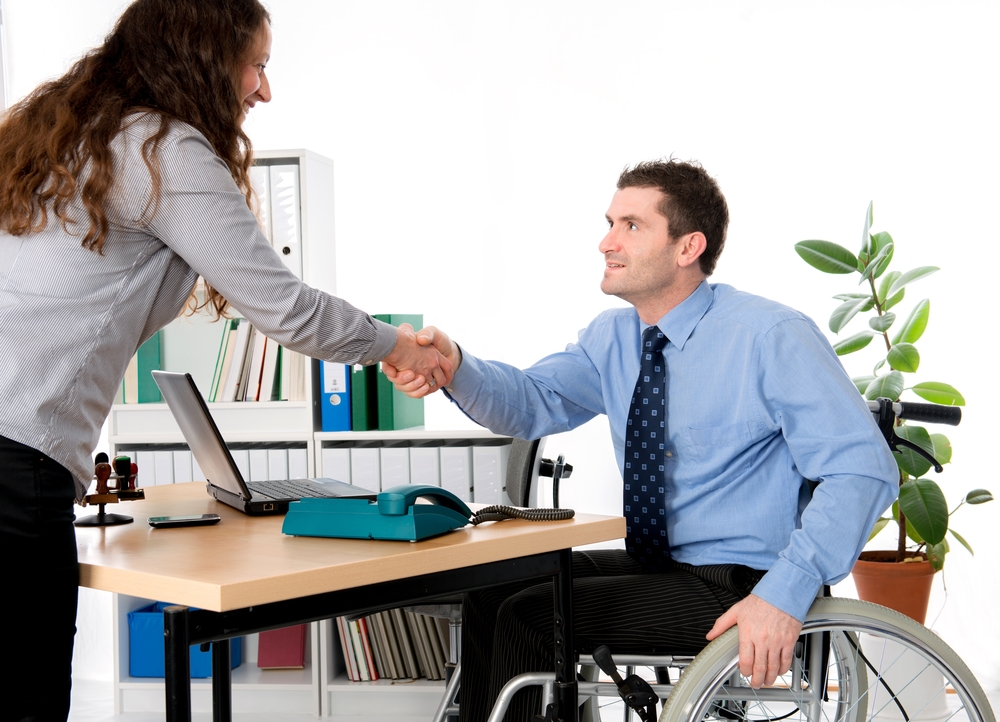 Too often, it is easy for many of us to take everyday life for granted. However, for a person living with a disability, even the small things can represent a challenge, from dressing, to bathing and mobility.
This is why it is so important to continue to support Australians with physical or cognitive disabilities in living full, independent lives. Here at Tunstall Healthcare, we aim to do just this by providing a range of assistive technology that can connect clients to their family, friends and carers, as well as our highly trained response operators at our 24 hour monitoring centre.
That way, whether a person is living alone or in a retirement village, they can rest assured that help is only a button press away with our medical alarm hub. However, another way we can work to provide support to those with disabilities is to recognise and celebrate them, as these two great events do.
Spinal Cord Injury Awareness Week (SCIAW) 
According to Spinal Cord Network, there are an estimated 10,000 Australians living with a spinal cord injury (SCI), with one person sustaining an SCI each day. When the spinal cord becomes damaged, it can result in the loss of feeling or mobility.
When there is no feeling from the neck down, this is referred to as quadriplegia, whilst loss of feeling below the chest falls under paraplegia. An SCI can be due to either trauma or disease such as spina bifida, polio and Friedreich's Ataxia.
SCIAW is a national event that aims to empower people with an SCI, both by recognising their achievements and by putting the spotlight on accessibility.
Accessibility Weekend 
Continuing on the theme of accessibility, another fantastic event that took place this November was Accessibility Weekend, an initiative by Independence Australia. The event provides free entry to attractions across the state of Victoria for wheelchair users, in a bid to emphasise the importance of accessibility.
Some of the names who have signed up to this fantastic initiative include the Koala Conservation Centre, the National Gallery of Victoria, SEA LIFE Melbourne and Kryal Castle, to list but a few.
While Australia has come a long way in recent years in improving accessibility, it is of the utmost importance that the efforts continue to make more facilities a welcoming place for all. You can find out more about Tunstall's connected care solutions here, or contact our knowledgeable team to find out more.