Strong patient interest in telehealth
March 30, 2015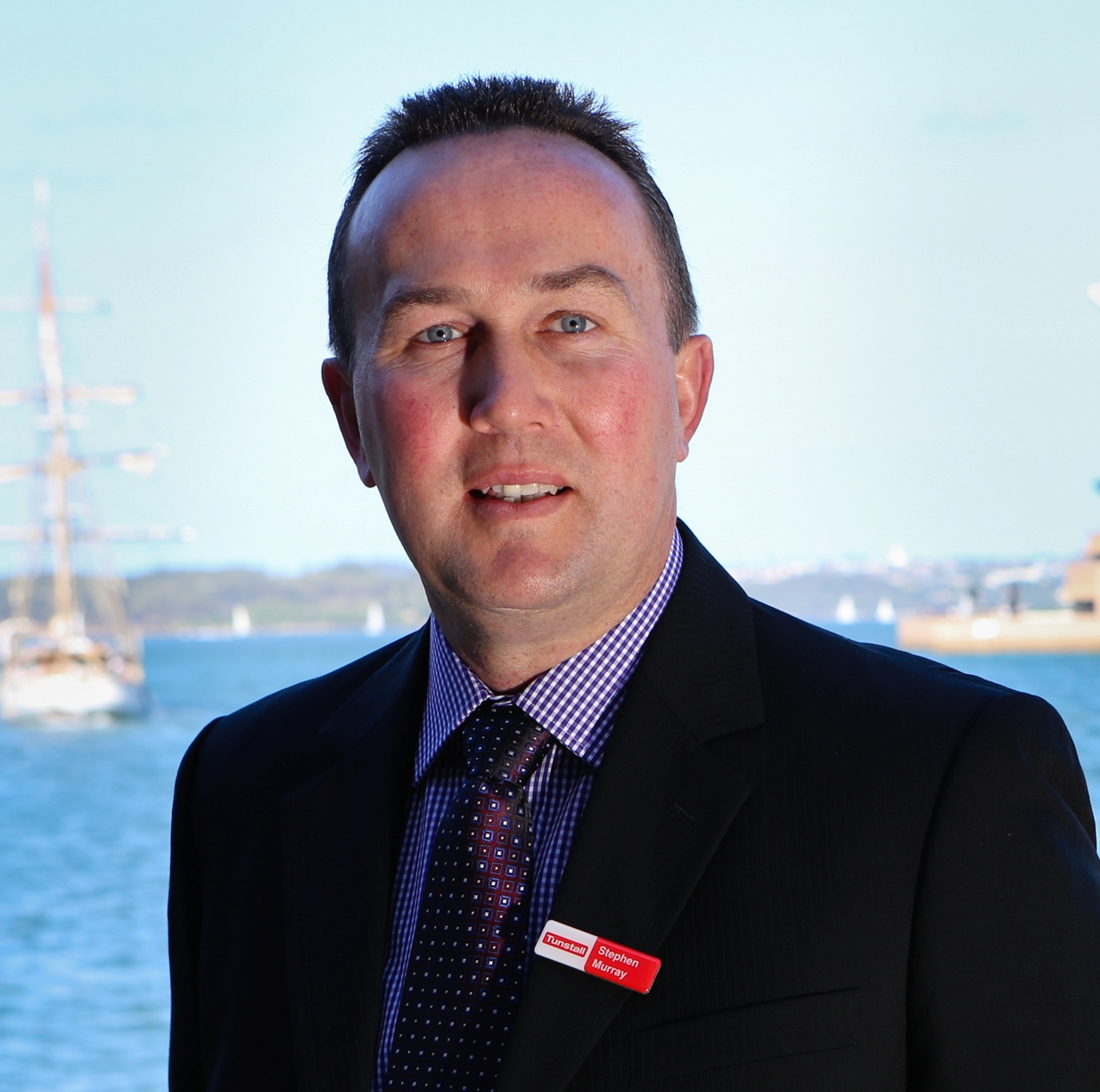 Public interest is significantly increasing when it comes to using telemedicine and telehealth services, particularly among patients who have not yet taken advantage of such technology.
This is according to a study conducted by technology expert Software Advice, which looked into the uptake of telehealth offerings and patient interest in such technology. Software Advice predicts patients will be more eager than ever to adopt telehealth technology in the future, and there's plenty of other research to back this up. Towers Watson, a global professional services company, predicts there will be an almost 70 per cent increase in employers offering telemedicine this year, for example. IHS, a company specialising in providing global market, industry and technical expertise, echoes these sentiments in its 2014 Telehealth Report. The organisation says the world market is going to increase exponentially to 2018.
With such a strong future for telehealth, it's not hard to see why three quarters of patients who have not used telemedicine services before are interested in doing so in lieu of a physical medical visit. This figure comes from Software Advice, which also says the vast majority of people would seek care for a minor injury or ailment through telemedical services, as opposed to in an emergency room.
This could lead to huge cost-savings for patients and providers alike, with transportation and in-person visits reduced in favour of remote monitoring.
Another interesting finding in the Software Advice study was the positive effects of telehealth reported by those who use it. One common response was that the quality of care from a telemedical treatment was similar or higher to an in-person visit. Reduced travel time and expenses also featured highly.
– Stephen Murray, Asia-Pacific Business Development Manager & New Zealand General Manager