Saving billions in healthcare costs with telemonitoring
June 16, 2016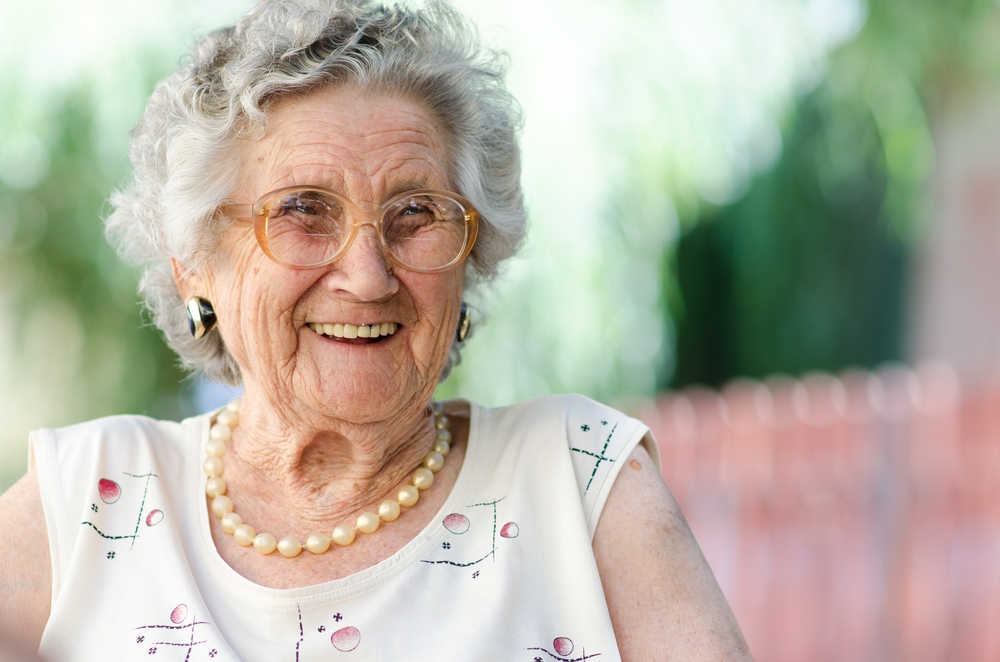 As Australia's population continues to age, the existing healthcare model that we have needs to develop and change. While it is a well established system that has worked for many years, an ageing population demands new ways to provide care across the country.
The Australian Institute of Health and Welfare estimates that by 2064, there will be 9.6 million Aussies over the age of 65 – compared to 3.4 million in 2014. This is an enormous population shift, caused by everything from people having less children to better care allowing us to live longer. It's fantastic that Australians are living for longer, but one downside is that the existing structures of healthcare are simply not equipped to deal with the ballooning aged population.
This is particularly relevant for hospitals, where two out of every five patients admitted are over the age of 65. With that bracket set to more than double in the next 50 years, hospitals are facing serious strain when it comes to providing an appropriate service – resulting in considerable expenditure.
One solution that would reduce the pressure on hospital services, as well as a host of other areas of the healthcare sector, is telemonitoring.
Telemonitoring and return on investment
While it's important to reduce spending and relieve the strain that is currently on our healthcare system, it's also crucial that Australia has a blueprint for aged care moving forward. A telemonitoring initiative could cover everything from basic consultations to more advanced risk stratification, which would save the entire industry money. More importantly, telemonitoring helps to keep patients out of hospital, freeing up resources and promoting a better quality of life – after all, nobody wants to be forced into a medical institution, making the ability to understand and manage health at home invaluable.
A recent report by the Commonwealth Scientific and Industrial Research Organisation (CSIRO), was carried out to test just how effective such an initiative could be. The evidence collected showed that the return on investment from a nationwide telemonitoring plan "would be in the order of five to one," along with other important benefits such as freeing up resources for patients with more acute needs.
The Project Director of the report, Professor Branko Celler, described the proposed system as simple. "You have a competent clinician, well-trained, in charge of reviewing the questionnaire and vital signs data from a patient, who has the authority to coordinate the care, and you can get the sorts of results shown in our report," he said.
Tunstall Healthcare's ICP triage manager allows a care team to monitor a patient's condition and intervene early to prevent hospitalisation.
Putting the plan into practice
Once setup, a system like Tunstall Healthcare's ICP triage manager allows a care team to monitor a patient's condition and intervene early to prevent hospitalisation. CSIRO's data shows that monitoring and intervention can result in a 53.2 per cent decrease in hospital admissions, as well as a 40 per cent reduction in mortality.
According to the CSIRO study, there are over half a million Australians who would be suitable for telemonitoring, meaning that the initiative could be rolled out in the near future and provide a paradigm moving forward. The estimated cost of setting up the system sits at around AU$2 billion, which would predominantly cover the set up of monitoring centres. While this certainly isn't a small amount of money, the projected savings of such a scheme amount to AU$3 billion per year – simply by reducing hospital admissions.
Whether it's basic check-ups to provide peace of mind, or more specific care for conditions like COPD, a nationwide telemonitoring initiative would help to reduce the load on hospitals, as well as ensure that patients across Australia are receiving the care that they need to live long, happy lives.