Rolling out a successful telehealth project
May 27, 2015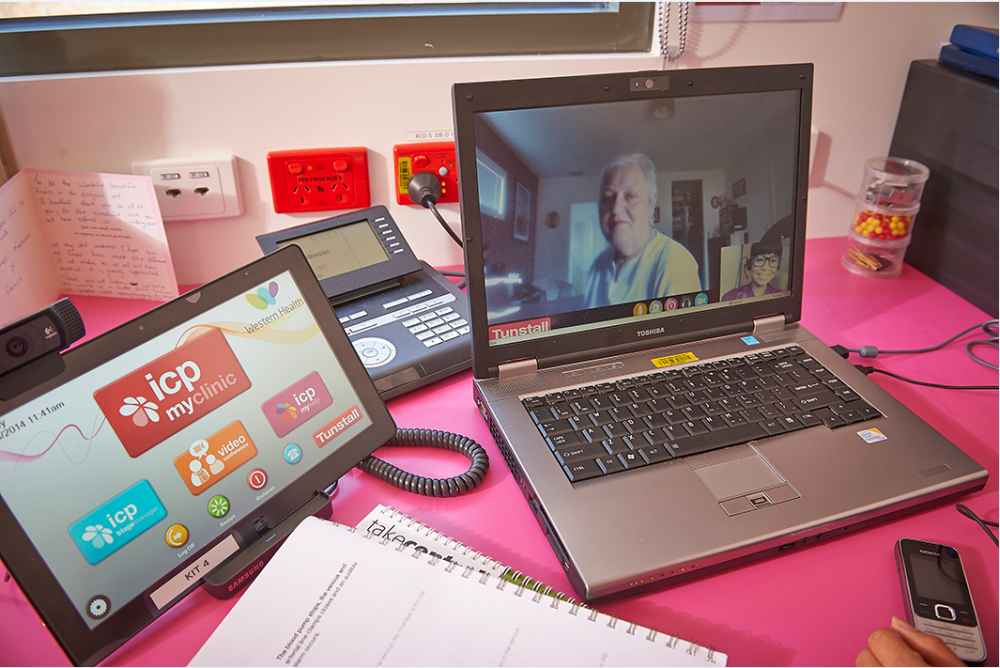 While developing a telehealth program requires a significant commitment from any organisation, the longer term benefits to the organisation, its staff and its customers speak for themselves
The benefits of a telehealth solution are many, from client empowerment through knowledge about the services available to them and an overall improvement in a client's health condition, to more far-reaching positive effects such as reduced emergency department presentations, reduced hospital stay, and improved healthcare resource efficiencies.
Laying the foundations for a successful project 
As part of the preparation and planning stages of a telehealth project, key stakeholder engagement is imperative. Everyone involved needs to understand both the technology and its deployment, as well as the outcomes the project is aiming to achieve as a whole.
You need both good people at the helm in the form of the management team, in addition to clear objectives with measurable outcomes. This will allow not only for eventual evaluation of a project's success, but will also provide invaluable information and guidance for future efforts.
Managing the ups and downs 
As with any endeavour, there will always be the occasional bump in the road. However, these can be managed with good project governance, regular client meetings and open communication, as well as pre-empting risks and proactively identifying and managing issues.
By being transparent throughout the troubleshooting process and utilising the governance process for such situations, these 'bumps' can be handled in a timely and appropriate manner.
Set to succeed 
When it comes to introducing telehealth, there are certain fundamentals that greatly influence the final result. These include identifying and fostering an internal telehealth champion, as well as ensuring that each patient is treated as an individual with the proper technical and clinical support.
"A successful project is one that we see measurable outcomes from patients, and it is even more enjoyable when the outcomes exceed our expectations," says Tunstall's Corporate Development Manager, Lisa Capamagian.
"It is really nice when we get patients contacting us and thanking us for helping them to change their lives and understand their disease, which is extremely satisfying."