Men's Health Week – Top tips for physical and mental health
June 16, 2017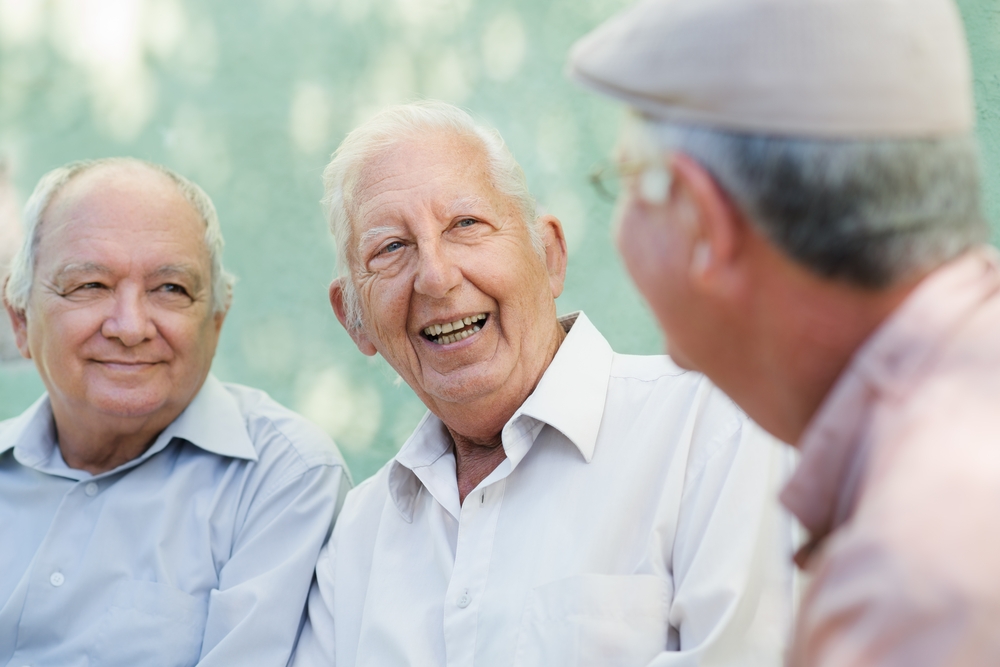 According to the Australian Bureau of Statistics, on average, men live 4.4 years less than women. Men's Health Week is an international event designed to raise awareness and recognise the health risks men face and promote wellbeing for men of all ages.
This year's theme is "Healthy Body – Healthy Mind: Keeping the balance". It will explore the different ways men and boys are managing to stay physically and emotionally healthy in a busy and sometimes challenging world.
To celebrate Men's Health Week, let's take a look at some of the key ways you can maintain your physical and mental wellbeing.
Less than one third of people aged 65 years and over regularly participate in sport, according to the Australian Bureau of Statistics.
However, a good level of physical fitness is necessary at all ages in order to support your independence, keep chronic diseases at bay and speed up recovery from illness.
Many symptoms of ageing, such as reduced muscle mass, bone strength and mobility, may be due to a lack of physical activity. Regular exercise can help men stay stronger, protecting joints, promoting heart health and maintaining muscle mass. Exercising regularly can also reduce the risk of falling, as a result of increased core stability, balance and coordination, and assists in combating cardiovascular disease, one of the main causes of death in men.
At least 30 minutes of moderate activity on most days is recommended by the Australian Government Department of Health and Ageing.
2. Exercise your brain
Staying active mentally is just as important as physical exercise. Continued levels of intellectual activity have been linked to better cognitive skills in older age, according to a study published in the Journal of Psychosocial Nursing and Mental Health Services. Engaging in intellectually stimulating activities may even reduce the risk of developing Alzheimer's disease.
Challenge your brain by trying new things such as joining a book club or discussion group, or learning a new skill. These can also be great ways to stay involved in your community!
3. Make healthy lifestyle choices
Lifestyle choices involving good nutrition and adequate sleep are fundamental to men's health.
Limiting your intake of alcohol and foods that are high in trans or saturated fats, and salt is recommended, as is making sure you get plenty of water, vitamins and minerals.
Eating a variety of healthy foods, including plenty of fresh fruit and vegetables, can help older men maintain a healthy weight, promote oral health, and manage conditions such as arthritis, Nutrition Australia explains.
4. Stay connected
Staying connected to your healthcare provider and regularly accessing health services is essential for both mental and physical health.
The convenience of technology means you don't have to leave home to stay on top of your health. Tunstall's connected health services can help people manage their health at home, with remote monitoring and regular reviews with their care team. A convenient way to access connected health at home is with Tunstall's myMobile app.
With the myMobile app, you can have your regular health interviews, view your monitoring plan and review your vital signs to spot activity trends. If any of these return results that are outside of clinically established limits, a care team will be there to respond. Another key feature of the myMobile app is the integration of Fitbit activity monitors to enable you and your carers to identify any changes that could point to declining health.
Tunstall Healthcare is committed to men's health and to preserving independence and wellbeing for men of all ages. Discover ways to manage your own health at home with Tunstall's myMobile app