Healthcare and connected health in New Zealand
June 16, 2016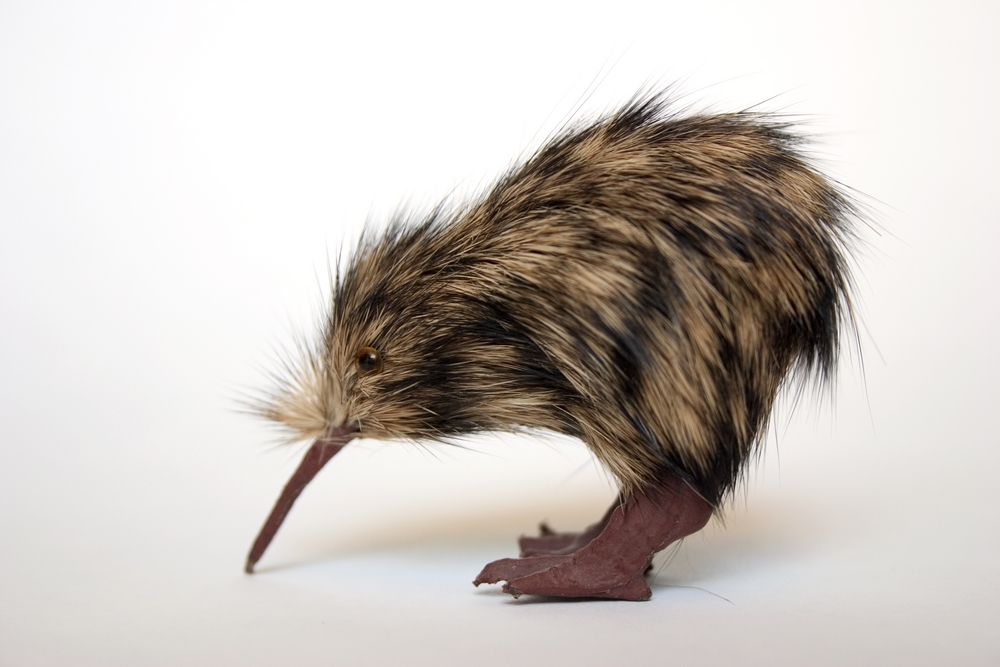 Like many countries around the world, New Zealand has an ageing population. According to the Ministry of Social Development, the number of New Zealanders aged over 65 is set to reach 21 per cent of the population by 2031, up from 11 per cent in 1991. This means that by the end of the 2020s, there will be more Kiwis over the age of 65 then there will be under 15. Overall, a higher ratio of older Kiwis is a good thing, and represents significant advances in healthcare, as well as positive social changes such as easier access to birth control.
There is however, one important aspect of an ageing population that needs to be considered, and that is the strain that may be placed on the healthcare industry as more and more people require care. In New Zealand, this issue hasn't been appropriately addressed over the last decade or so, and the nation now lags behind the likes of the United Kingdom. and the United States, as well as Australia, when it comes to having appropriate infrastructure to deal with increased needs for medical monitoring and care.
Fortunately, change is set to come over the next few years, with the New Zealand Government announcing significant investments in healthcare. As well as this, companies like Tunstall Healthcare that can provide innovative connected health solutions are expanding across the country, providing District Health Boards (DHBs) with new options to better look after their regions.
Budget 2016
The New Zealand Government has recognised the need for changes to the health sector, and this has been addressed in the 2016 Budget with a record NZ$16.1 billion allocated for healthcare investment in 2016/17. Hon. Doctor Jonathan Coleman, the Minister of Health, described better delivery of healthcare services as the "Government's number one funding priority," with "the new Health Strategy setting the direction for a more integrated and patient-centred system."
This investment is hugely important, and will certainly go a long way in helping New Zealand to provide the best care possible for its residents. In particular, the Budget should address some of the spaces where the country lags alongside its neighbours such as connected health, which Tunstall's NZ General Manager Stephen Murray describes as developing, but still having a long way to go.
New technologies such as health monitoring can provide a huge boost to the industry, especially when it comes to supplying appropriate care to a growing number of people – an issue that the old system simply won't be able to cope with as the population continues to change.
There is a willingness and a desire here in New Zealand to embrace technology more, to use connected health programs and platforms.
Connected health in New Zealand
The 2016 Budget represents an important step forward, but it's crucial not to fall into the trap of throwing money at a problem, rather than exploring new and innovative solutions. Stephen emphasises the need to spend smart, and the new Budget certainly provides District Health Boards with an ability to be flexible in their decisions – exploring the benefits of new technology. While the nation is lagging behind, Stephen identifies "a willingness and a desire here in New Zealand to embrace technology more, to use connected health programs and platforms" in order to provide the best care possible.
One example of how this could work in practice would be with community nurses. Typically, a nurse would spend a large portion of his or her day travelling, perhaps visiting seven or eight patients or even less if in a remote or rural area. With connected health, that same nurse could remotely monitor as many as 200 patients, and make better use of their visits for those who require more tailored or intensive support.
Ultimately, the future does look bright for healthcare in New Zealand, and we can expect to see a proliferation of new medical technology and methods over the next few years that help to keep Kiwis healthy at home, and out of the hospital. If you'd like to know more about connected health, get in touch with the expert team at Tunstall Healthcare today.