Financial benefits of telehealth revealed
March 2, 2015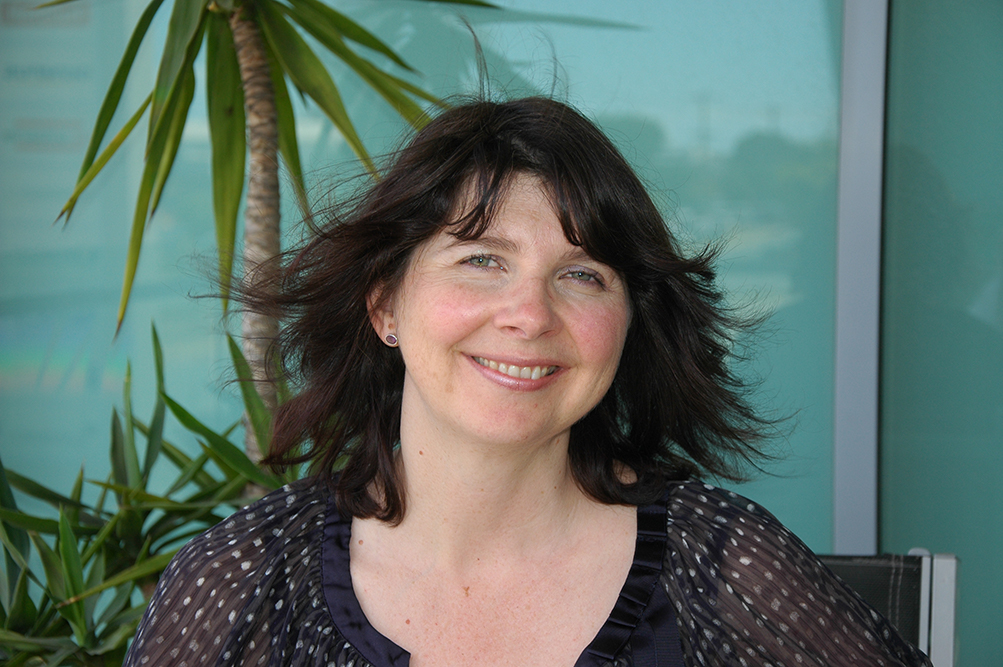 Telehealth has a well-documented plethora of benefits – it can help patients remain independent in their homes for longer, it can reduce the need for emergency medical treatment and it encourages people to take ownership of their medical conditions.
One less documented but just as important element of telehealth is its cost. A December 2014 study released by the Alliance for Connected Care suggests that virtual healthcare visits can be more cost effective than traditional in-office consultations, as reported by iHealthBeat.
The study found acute care telehealth services are becoming increasingly commonplace in the commercial health insurance market, and patients and providers are both benefiting from this arrangement. The study suggested telehealth visits can save patients money compared to what they would have spent going to see a doctor or specialist in person, with many survey respondents saying they would have sought emergency attention if it wasn't for the telehealth sessions.
This is not the first time the financial benefits of telehealth services has been discussed. A 2012 article on HealthLeaders Media outlined the positives of telehealth, including the willingness of patients to forego in-person visits with doctors in order to monitor their health from the comfort of their own home.
Georgia Partnership for TeleHealth CEO Paula Guy was quoted in this article as saying, "Telemedicine can lower healthcare costs by reducing avoidable hospital visits and providing regular access to care in remote parts of the state, and it's more convenient for patients."
Of course, if telehealth clinicians and health professionals are alerted to any issues through the regular monitoring that telehealth provides, they are able to quickly and efficiently arrange patient assistance, which can result in fewer unnecessary medical appointments.
By allowing patients in rural and remote areas to look after their health from home, telehealth providers can also help to reduce transport costs that have traditionally been associated with care provision in these parts of Australia in the past. This level of care can also be preventative, catching problems so they can be addressed before they become more serious issues that would require significant medical bills.
From a health provider point of view, this technology can result in greater efficiency as multiple patients can be monitored at once, with proactive care provided as required.