China embracing connected health
June 29, 2017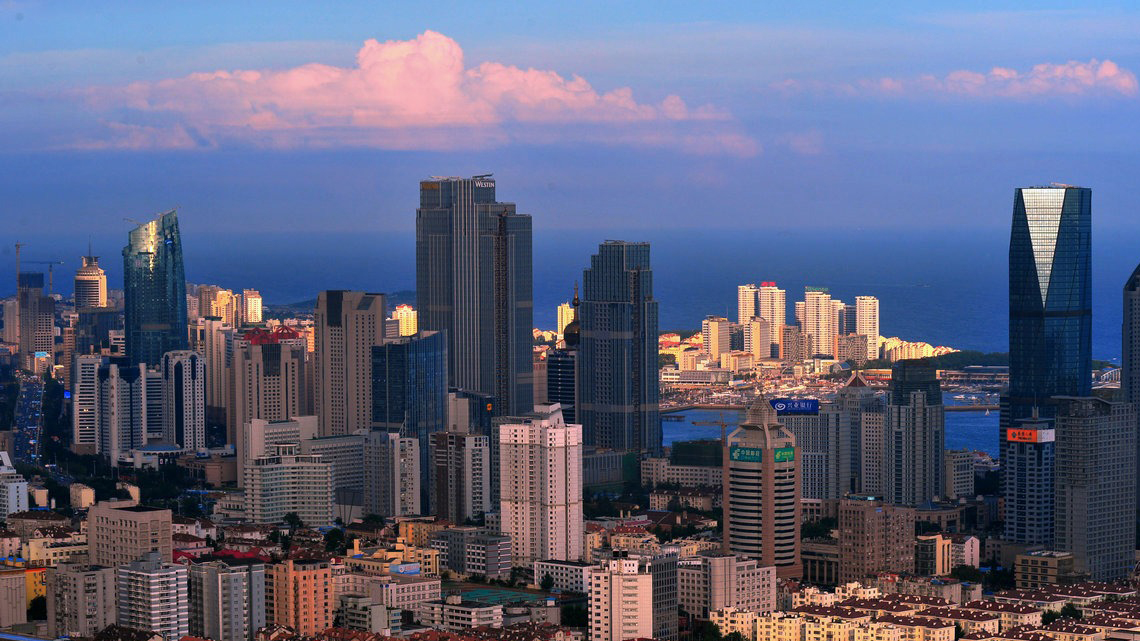 With a large and increasingly ageing population, China is seeking to improve outcomes for older people and reduce demand for healthcare services. Connected health offers improvements to healthcare delivery, as well as early intervention and prevention.
Partnering with a Chinese health technology company Revlis, we are looking to expand the adoption of connected health solutions within China.
In my latest LinkedIn blog, I take a look at the Chinese market and the role of connected health in improving efficiency and patient outcomes.