Tunstall at SMART AT workshops
May 24, 2016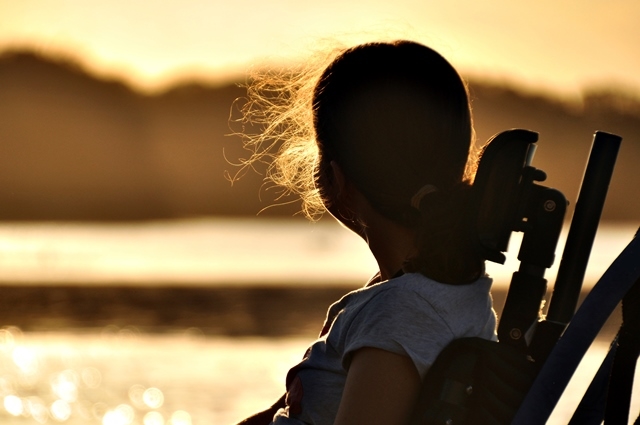 For the second year in a row, Tunstall Healthcare has attended SMART AT workshops across Queensland to help raise awareness amongst consumers and carers as to how new, assistive technologies can make everyday tasks easier.
Those who could benefit from connected health or connected care don't always know about all of the options available, so this opportunity has been a great chance to spread the word and help people across the state live to their potential.
SMART AT workshops
Organised by LifeTec, and supported by the Department of Communities, Child Safety and Disability Services, these workshops provide a fun and interesting environment for people to interact with assistive technologies. In addition, attendees have the chance to learn how they or their loved ones can benefit through the use of new and emerging devices and apps that they may not have been aware of.
In addition to consumers and their families, there are a range of service providers attending the workshops, interacting face to face and explaining the uses and applications of various devices. Even for those who are already very familiar with assistive technology, this means that there's an opportunity to interact directly with providers to learn more about the future of the field, and what exciting innovations are just around the corner.
The workshops also provide a chance for consumers to get together with their peers in order to discuss their own individual methods for dealing with certain conditions, and how they have utilised assistive technology to do so.
View Tunstall client Mitch's story on how connected care has made him feel more safe at home
The workshops so far
Events have been running during May and will continue through June. The workshops so far have been a resounding success, with a high turnout and many providers on board to demonstrate their connected healthcare products. Tunstall's representative at the workshops is Warren Duce, who has been interacting with people across Queensland and discussing topics as diverse as GPS tracking, smart home control and medication management.
In addition, Warren has been chatting to different consumers to help them identify what apps might best suit their individual needs, whether they be carers or wheelchair users, to "provide them with peace of mind that there are solutions available to assist them."
What's next for SMART AT?
With more workshops coming up throughout June, there are still plenty of opportunities to come along and meet consumers, carers and providers from across Queensland. Event locations range from Warwick in the state's south all the way up to Thursday Island at the northern tip. This means that no matter where you are, there should be a workshop close by. In addition, if you register to go to a workshop, you'll receive lunch at the event and go into the draw to win a Samsung tablet that comes loaded with assistive applications.
Workshops run from 10:30 a.m. to 2:30 p.m., and are split into two parts. Firstly, there'll be an information session where the devices and technologies that are currently available are discussed and presented. This will be followed by a chance for attendees to actually try out the different options and determine what will allow them the greatest independence. It's important to get these devices into the hands of the people that will be using them as that really is the best way to demonstrate how much of a difference they can make.
As an opportunity to meet with consumers from all sorts of diverse backgrounds and with unique needs, the SMART AT workshops are a series of events that we at Tunstall are very proud to be involved in. Helping people with disabilities and long-term health needs live life to the fullest is what we do, and any opportunity to spread product knowledge and help provide solutions is one that we are very excited about.
View Tunstall client Celia's story on how connected health has improved her independence