Top tips for reassuring the older generation on the benefits of assistive technology
June 26, 2015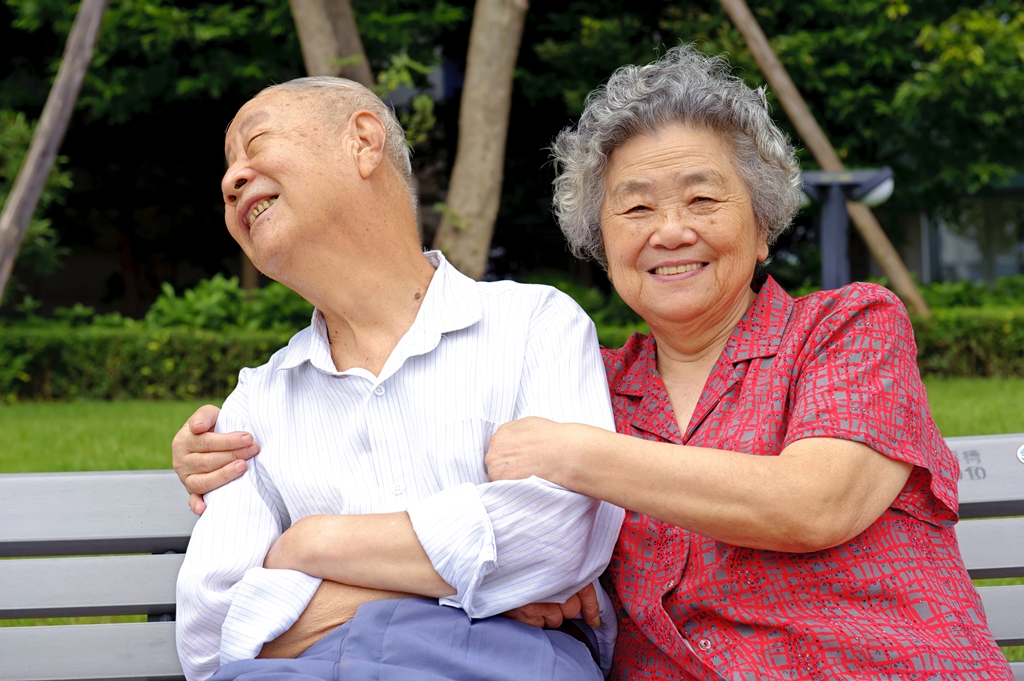 There is more than one way to support our communities' more vulnerable members in living a full, independent life. Whether it's a senior, or someone with a chronic illness or disability, connected healthcare technologies have opened up a whole new world of possibilities for clients, as well as their loved ones and carers.
Assistive technology can be employed discreetly in a client's home, with a range of different options that can be tailored to suit a wide variety of healthcare needs.
Connected healthcare technologies are not only a convenient solution, they also help to provide vital peace of mind to a loved one's carers and family members – whether it is passive sensor technology, which can detect when a client gets up from bed, or the myclinic@home hub which allows clients to self-monitor their vital signs and symptoms in-home.
Integrating new technology with the older generation
One concern with this innovative technology is the uncertainty over whether older clients will be willing or able to take advantage of the benefits associated with it. However, with years of experience, Tunstall Healthcare has been reaching out to people across Australasia, who have seen the benefits of assistive technology.
Here we have a few top tips to help reassure the older generation when it comes to incorporating health technologies into their everyday routine.
Encourage regular testing 
Tunstall encourages its clients to test out their medical alarm pendant every day for the first week, and then once a month following this. One easy way to help clients remember to do so is to set the test date as the same day as their birthday.
Not only does regular testing help to familiarise the older generation with using the 24 hour monitoring service, it also gets them comfortable speaking to the friendly response operators via the medical alarm, helping them to see the benefit in wearing their pendant.
Get family and friends involved 
One way to provide support for an older client in actively using assistive technology is by enlisting the support of family or friends, who can also stand to gain much reassurance from a connected healthcare solution.
It's a good idea to perhaps suggest having one of the client's family members or close friends around when the technology is being installed, for extra support – this helps to highlight it as a positive event.
Check in to see how they're adapting 
There is a lot carers can do to help encourage the adoption of assistive technology. Even small reminders to check that an older client is always wearing their pendant can go a long way.
A trusted and authoritative voice can be of tremendous aid in assuring older clients of the benefits of assistive technology, so it's worthwhile checking in on how they are finding their solution to ensure they are making the most out of it.