Older Aussies favour at home monitoring
February 1, 2017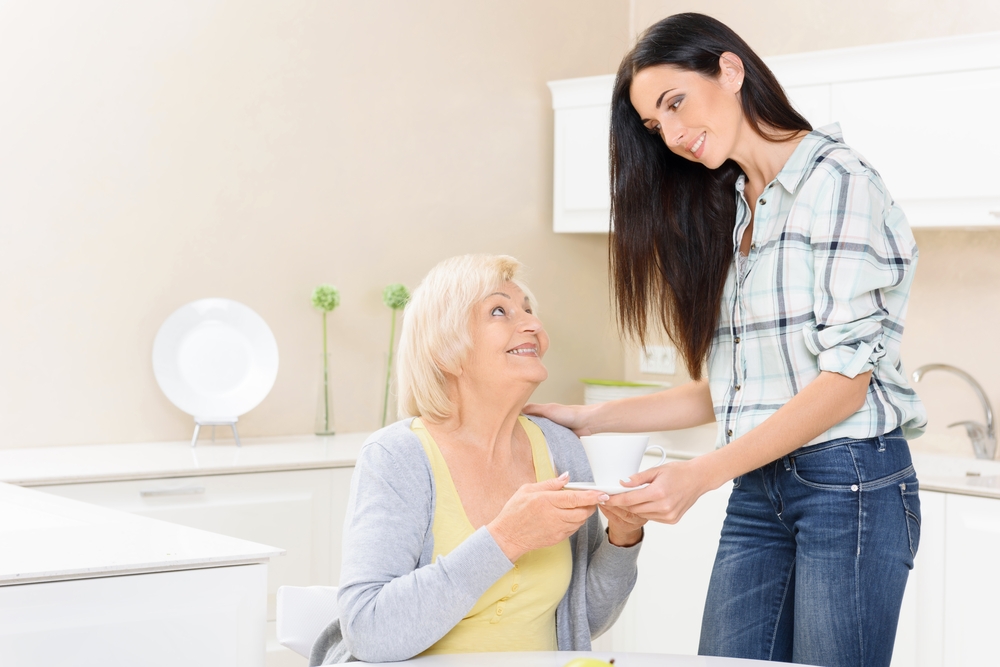 Remember back in the day when doctors would make house calls to their patients? That was some seriously great customer service but healthcare moved away from that idea and people were expected to go to their doctor/GP when they were feeling ill. When you think about it, however, that doesn't really make sense for people, especially the elderly who might be putting themselves in greater risk by leaving the home to seek help.
How is there not a solution that allows us to be more proactive and smart about monitoring the healthcare of our loved ones? For a long time, the only real solution was to put seniors into assistive living homes once health started to deteriorate. That is, until healthcare got smarter and bestowed the world with at home monitoring technologies.
The appeal of at home monitoring technology 
Australians aged 55-64 are in favour of using at home monitoring technology.
A recent article in the Australian Ageing Agenda explained that the majority of older Australians aged 55-64 are in favour of using at home monitoring technology. In fact, about 91 per cent of older Australians are comfortable with at home monitoring using AI tools to alert carers when there are problems. And about 71 per cent of recipients aged 65 and older believed that Al will assist with earlier disease detection and minimise incidence of deaths for patients.
For many ageing Australians, the desire to stay within their own home as they grow old is often complicated by deteriorating health conditions. Family members want their loved ones to be happy in their homes as well, but they also want to ensure that care is immediately available if necessary. This dilemma leads to seniors being put into assisted living care. However, there is a solution to appease both parties now!
At home monitoring technology supports the elderly within their homes, connecting them directly to emergency help services which can be at their aid once summoned. This technology is giving senior Australians their independence back.
So what does at home technology really do? It gives peace of mind. Not just to the user, but also to their loved ones and the carers or doctors and nurses looking after their vitals and overall wellbeing. No longer do families need to be put in the uncomfortable position of moving their loved one before they are ready to leave their home.
Tunstall's solution to at home monitoring technologies 
Here at Tunstall Healthcare, we've been putting health monitoring technology into the hands of our customers since day one. We've recognised that better healthcare begins with the individual themselves. We take the technology one step further by offering customised solutions that fit individual customer care needs. Our solutions include everything from a basic personal alarm through to a fully integrated connected care solution that uses environmental sensors. The technology is an assistive care solution of which can be flexible to the changing needs of any user.
The at home alarm system in particular plays a massive hand in giving families peace of mind. The alarm is attached to a 24 hour monitoring centre, so if pushed, emergency services can rush to the loved ones aid immediately. Without a service like this, seniors risk getting stuck in relatively sticky situations. Now that these situations are completely avoidable, we want to help spread the word and improve families all over.
View how the Tunstall at home alarm and monitoring service can help change you or your loved one's life today. And if you have any more questions, please do not hesitate to reach out and contact our friendly team!