Mental Health – Our response to customer needs
March 4, 2016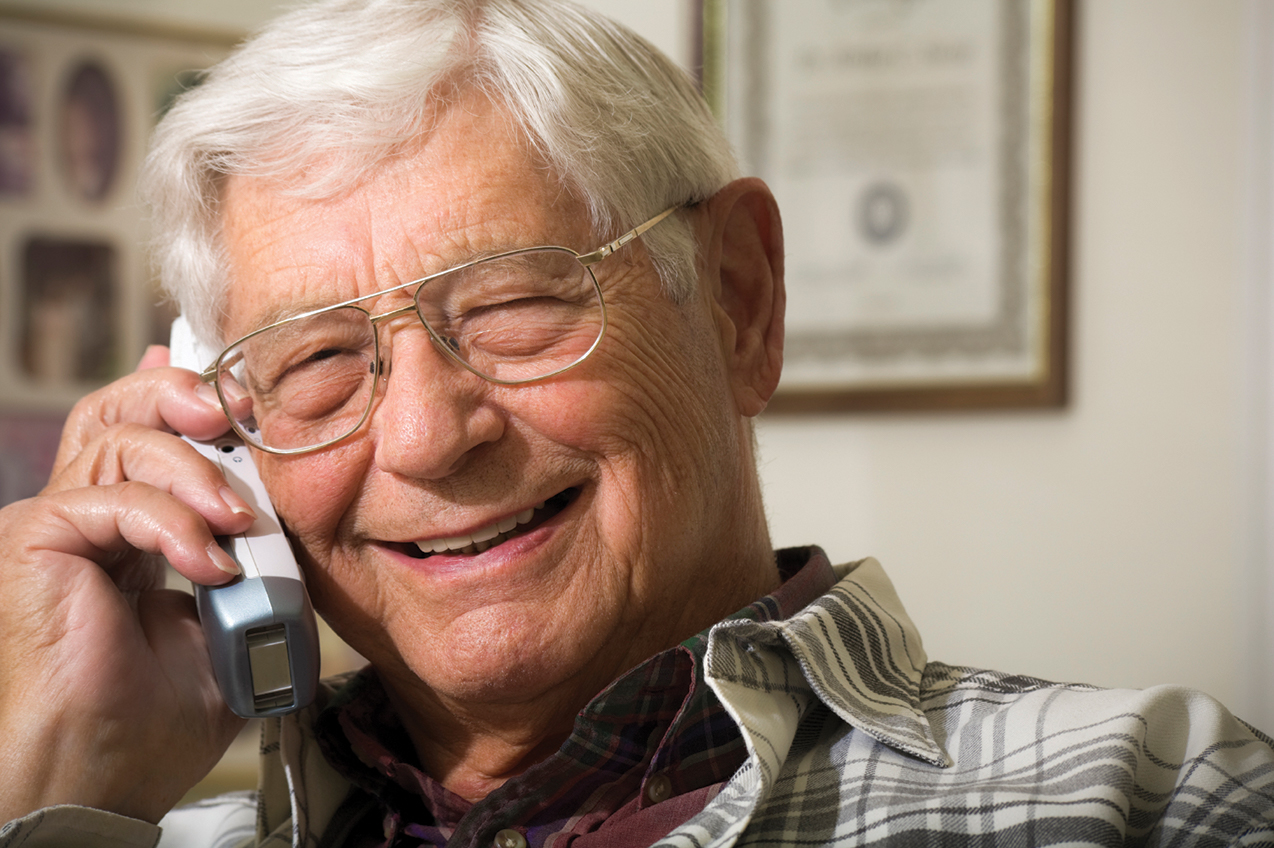 At Tunstall Healthcare, we pride ourselves on being sensitive to shifts both in terms of our clients' needs, as well as changes in the industry at large.
When the Minister for Health, Aged Care and Sport, The Hon Sussan Ley MP made the announcement that the Government would be introducing mental health reforms, we knew we would have to consider our own role in light of the coming changes.
Australia's mental health landscape
With Australia's high rates of mental health issues, there is a growing need to support those in need of assistance to live as fully and independently as possible. The DOH reports that some 4 million Australians suffer with a mental health issue each year, making the issue one of pressing urgency.
Regarding older Australians, Beyond Blue estimates that 10-15 per cent of those living independently will experience depression, with about 10 per cent suffering from anxiety.
The older cohort of people that form the core recipients of Tunstall's service offering are particularly at risk of developing mental health issues, with contributing factors including personal loss or another form of physical illness.
Tunstall's approach to facing the challenges of mental health
Our medical alarms and other assistive technologies all play a role in aiding older Australians with a range of long-term care and health needs to live in the comfort of their own homes while allowing them to have the peace of mind that help is always at hand. In addition to enabling clients to live independently, it also reassures their loved ones and carers, as well as keeping clients out of the hospital.
Given the nature of our relationship with our clients, we have a responsibility to offer them the very best care and support.
Communication is a key component of our business; the connection that we have with our clients relies on understanding, respect, and addressing their needs.
To provide additional support to our clients who live with a mental health issue, we have taken steps to integrate mental health first aid as a core part of employee training. This not only enables our employees to better respond to our clients' needs, but it also expands our capacity to offer care and support to thousands of Australians.
When left unchecked or untreated, mental health issues in seniors can lead to an increased risk of illness as well as worsening of other health symptoms. Depression and anxiety, in particular, can lead to malnourishment and inactivity.
What the reforms mean for seniors with mental health issues
There will also be more support for organisations that provide senior care, giving them the resources to help tackle some of the issues that families and carers face surrounding loneliness, depression and dementia.
Tunstall looks after about 70,000 people within this specific demographic across various locations in Australia, and what we see on a day to day basis is that they fiercely want to maintain their independence.
While Australia is a country where it is possible for older people to stay in their homes, it is important to remember that a number of people live in isolation. Services in certain locations may not be readily available to those who need them, so by employing more assistive technology, or alternative, cost-effective solutions (delivered over IP, digital platforms or by telephone), we hope to provide additional support to the more vulnerable members of society.
Traditionally we have provided preventative services, so we are moving into a new era of being able to provide proactive services such as call management, welfare checks and social intervention calls.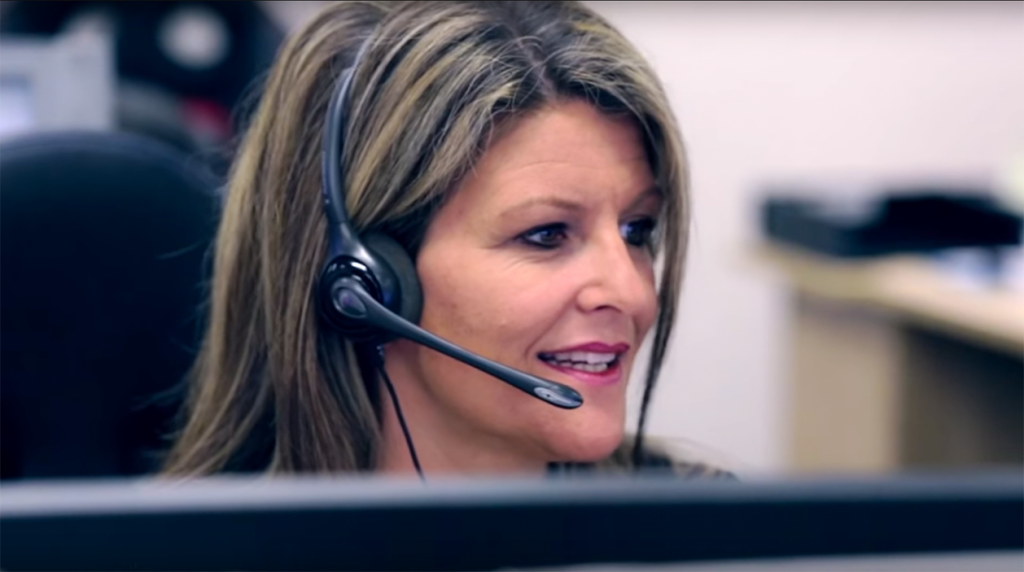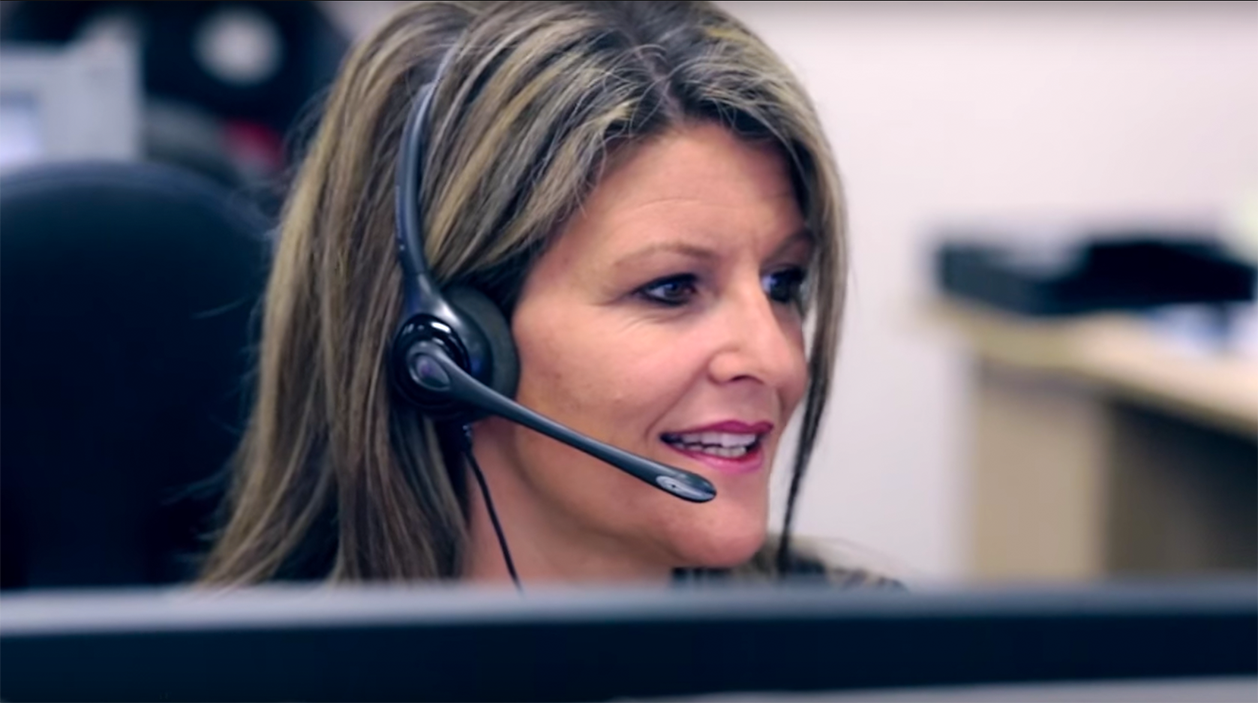 Mental health training for Tunstall employees
It's extremely important to have services that sit between the health professionals, the carer and loved ones, so that we can provide regular information and detect trends. By increasing the skills of our teams to include a mental health awareness program, we can further empower our teams to be able to detect and manage a mental health crisis.
There is a social stigma that still surrounds mental health, and the older people whom we deal with will often come from the 'stiff upper lip' era, where they don't want to trouble other people, it's a complex area, which is why we have to be so sensitive about implementing new services.
With our broadened services, Tunstall hopes to intervene before client reaches a critical level of care, giving them the confidence to stay in their own home as well as the chance to be happier and healthier.
Action plan
We are looking to implement a triage service to help deliver care that could involve another health professional, or family and friends, rather than an emergency response. We can also record different incidents to help create a comprehensive client profile so that their support network can better evaluate what help they need.
It's a natural progression for us to be delivering this type of care, but it's not something we take lightly.
We aren't experts, but we believe there is a lot of room for intervention services to be delivered cost-effectively to enhance the client's support rather than be a burden to another provider
We will continue to define our offering as well as establish a framework for the new services. The next step will be to reach out to community groups, not-for-profits and other organisations who face these challenges on a daily basis.
Lyn Davies, Managing Director
Tunstall Australasia