How telecare works with Tunstall Healthcare
April 21, 2015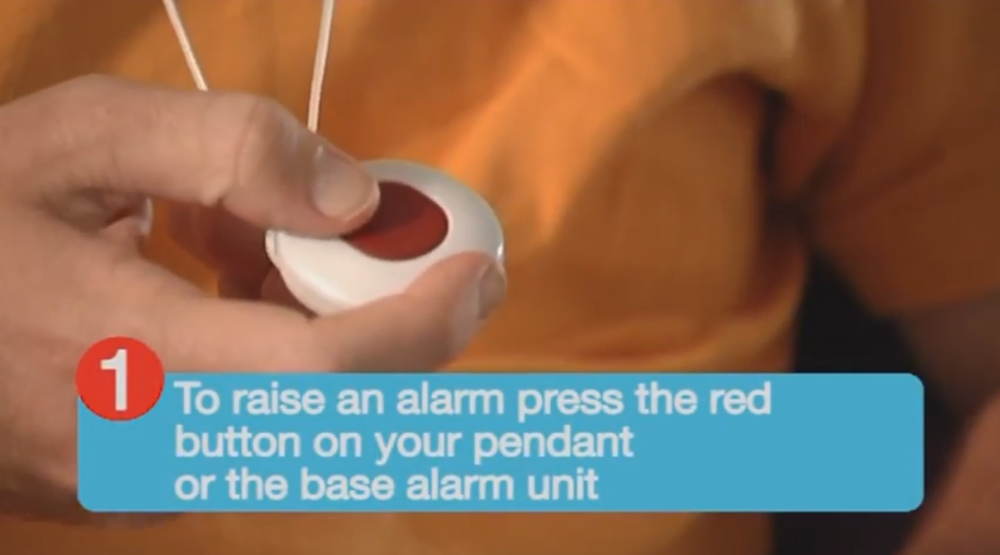 Tunstall Healthcare is the world's leading provider of telecare and telehealth solutions, supporting over 2.5 million people around the world. We aim to give our users the peace of mind knowing that help is only the press of a button away, 24 hours a day.
In this video, we take a look at how telecare works, as well as a few testimonials from our clients, carers and response operators. Our telehealth solutions help to support older people and those with long-term conditions so that they can live full, independent lives.
The Tunstall response system works to combine a base unit with a pendant, meaning that there is no struggling with the phone in the case of an emergency.
Tunstall Medical Alarms can put users in touch with our 24/7 response centre, where our helpful team can quickly arrange the assistance required – whether its a nominated family member or friend, a carer or an ambulance. We aim to provide a wholistic telecare solution through our comprehensive services.
If you're interested in learning more about our telecare solutions, visit our website or call 1800 603 377, and one of our team members will be happy to discuss our range of services with you.