Healthier Medicare and the future of Connected Health
June 2, 2016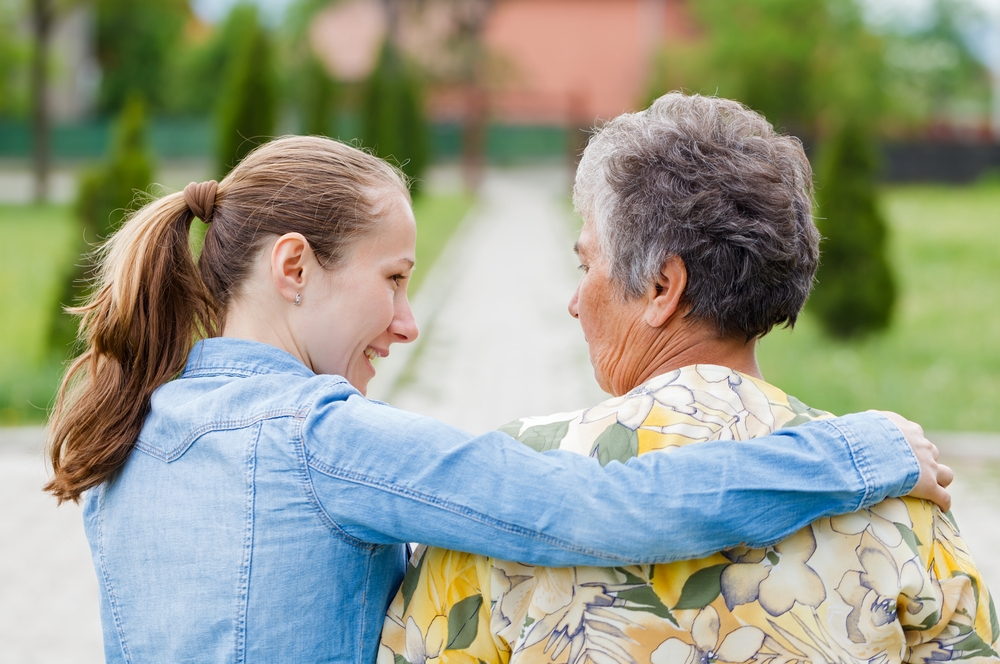 At Tunstall Healthcare, we know how important it is for the healthcare sector to continuously evolve to suit the changing needs of Australians. With the evolution of technology over the last few decades, we believe that Connected Care and Connected Health represent the most comprehensive approaches to patient care and empowerment.
The new 'Healthier Medicare' package recently announced by the Australian government represents a significant step forward towards wide-scale integration of ICT into healthcare. The reforms are especially important for Connected Health, which is still relatively young in Australia.
What is Connected Health?
Tunstall has been providing aged care services worldwide for nearly 60 years, and for over a decade in Australia and New Zealand. We are strongly positioned and well established as a market leader in our field, providing services for over 70,000 clients. This is part of what we describe as Connected Care – providing monitoring and support for people who want to live more independently. They may have a chronic disease, age-related issues or simply need social interaction and support.
Connected Health, on the other hand, is a more tailored service. Connected Health is a comprehensive approach to healthcare that incorporates service delivery, information communication technology (ICT) and patient empowerment. It's usually a service that we're providing to somebody with a long-term chronic condition. This may be by way of medication management, vital sign monitoring, video conferencing or health coaching. I believe that Connected Health represents the best possible model for healthcare, keeping patients at the centre of the healthcare experience.
Connected Health and Healthier Medicare
Despite its many benefits, accessibility to Connected Health has been limited under the existing Medicare package. This is why the new Healthier Medicare initiative is so exciting, as these reforms represent a fantastic opportunity for Australia to take the lead in patient care and healthcare efficiency.
Without initiatives like Healthier Medicare, our system is simply not sustainable.
For Tunstall, one of the most significant aspects of Healthier Medicare is the creation of 'Health Care Homes' to facilitate better support for those living with long-term chronic disease. These trials will involve an estimated 65,000 Australians receiving the help that they need to manage their health at home and stay out of hospital. This is a significant increase, and although the care is something that we at Tunstall are already providing, the reforms give us the opportunity to greatly expand the scale of our service delivery and help more patients.
Healthier Medicare is especially timely with Australia's ageing population, as well as increasing rates of chronic disease. According to the Australian Institute of Health and Welfare, the number of people over the age of 65 has more than tripled in the last 50 years, and is set to continue growing. In addition, roughly one Australian out of every five lives with multiple chronic conditions. Without initiatives like Healthier Medicare, our system is simply not sustainable and will not be able to cope with the needs of Australians across the country.
Where to next?
The existing models of healthcare are highly valued and trusted, but we will need to adapt and find new systems to continue providing the best possible care. I see this as a consumer-driven change – patients want to be independent and to live at home. In much the same way as the commercial technology market, the change will also be spearheaded by younger patients, who demand new and innovative ICT solutions.
The most important aspect of our approach at Tunstall is keeping the client at the heart of our service. Whatever changes may come in the healthcare sector, this will remain a core tenet of our business.