The future of mobile assistive technology
March 17, 2017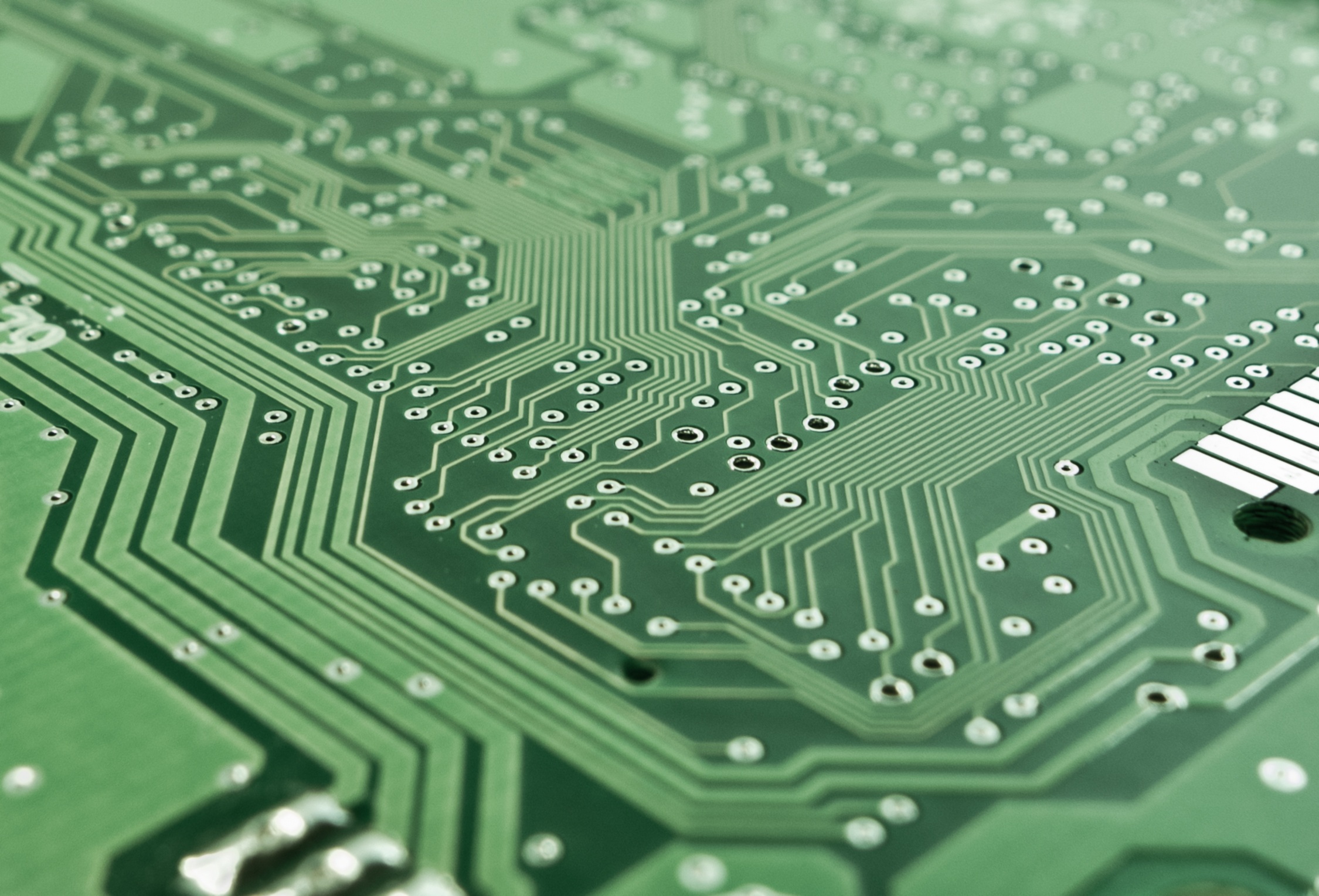 With the advent of Iot (Internet of Things), technology is becoming even more personalised in line with the expectations and demands of consumers.
Tunstall recently reached its 60th anniversary and as a company we continue to reflect on our technological evolution and how we will continue to meet the future demands for mobile assistive technology.
In my latest LinkedIn blog I discuss this – the future of mobile assistive technology – and what that means for us.