Everything you need to know about Tunstall's alarm upgrade project
March 10, 2016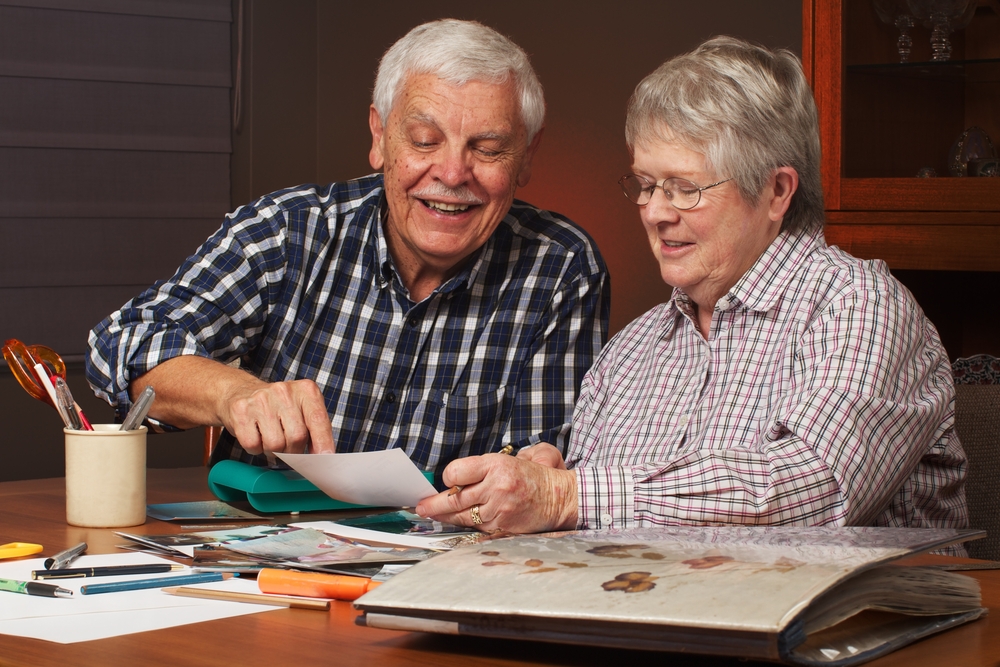 As technology continues to evolve, so do the associated connected care systems that rely on these upgrades. Currently, the national broadband network (nbn) rollout is changing the way Australians receive a number of key services. With faster internet becoming essential for the modern home, it's important that the various products people rely on, such as medical alarms, evolve to keep up.
Below is everything you need to know about the new alarms.
In response to the nbm™ network rollout, Tunstall is currently in the midst of an alarm upgrade project that will ensure its clients receive a future-proofed emergency monitoring service. Naturally, this announcement will prompt a number of questions from people currently using medical alarms and those looking to upgrade.
Below is everything our clients need to know, from the benefits of the improved alarms to what they need to do to prepare.
How will medical alert alarms improve with the nbn™ network?
Across Australia, the nbn™ network is replacing the country's traditional line services with a range of different alternatives, all of which offer the higher speed consumers so often demand. Currently, most medical alarms operate over these traditional copper lines. While everyone will still be able to keep their landline phone service during the nbn™ rollout, the new physical connections being put in place can't be guaranteed to work in a power outage, a situation where people may need this connected care service the most.
From 2016 onwards, Tunstall is working to upgrade all medical alarms to work on 3G, a wireless mobile service that provides an independent connection to the nbn™ network. Most importantly, 3G connections are significantly less likely to be compromised in the event of a power outage than the new landline connections.
It's a solution designed to inspire confidence in the people that depend on connected care solutions for peace of mind, which is why the upgraded 3G alarms will have over 40 hours of backup battery life to keep people safe even in extended situations without power.
What do current Tunstall clients need to do?
Tunstall's 3G alarm upgrades will take place over approximately the next two years, ensuring a stable installation process. Existing clients will receive a mailed notice when it comes time to have their alarms upgraded approximately two weeks before the installation is due to occur. Once this letter is received, clients can expect an installer – who is contracted with Tunstall – to arrange a specific time for the upgrade to occur.
Health Services Delivery Manager at Tunstall Healthcare Sharryn Gannon assures clients that the upgrade process will be easy to manage, resulting in significant benefits to their connected care services.
"Our clients can expect a smooth transition from their current alarm to a new 3G alarm that has over 40 hours of backup battery," Sharryn explains.
"Each client will be shown how to use the new alarm and how to do their regular testing," she continued. "The upgrade service is at no cost to the client."
What happens if clients upgrade to the nbn™network before receiving new 3G alarms?
Depending on how the nbn™ network rollout interacts with the 3G alarm upgrade schedule, some clients may be offered the chance to obtain a new phone and internet service provided over the nbn™ network, while still relying on the old landline medical alarms.
If this is the case, the device will continue to operate with the same functionality, but may not work as intended during the event of a power outage. Because of this, Tunstall recommends clients hold off on moving their phone service to the nbn™ network until they receive their upgraded 3G alarms to be sure of extended coverage in the event of a power outage. Alternatively, contact Tunstall prior to connection to the nbn™ network for further advice.
Is it possible to boost the quality of the wireless signal?
The new medical alarms offered by Tunstall are 3G enabled and rely on the same wireless mobile connection as many current mobile phones. In some cases, if clients believe the mobile phone service in their area is not stable they might be concerned that their 3G medical alarm won't work well either.
Signal-boosting additions will come at no extra cost.
There are a range of solutions to address this particular concern, ensuring clients in any location are able to put their faith in their upgraded medical alarm. For those clients located in areas with less reliable mobile connectivity, extension aerials or high-gain antennas can be provided by Tunstall at no extra cost.
Making the most of the nbn™ network rollout
In summary, Tunstall's alarm upgrade ensures these devices are on par with Australia's new supporting telecommunications infrastructure. It's important that assistive technology evolves along with the rest of the industry, as this means clients can use medical alert devices with full confidence.
The next two years promise to be an exciting time for Tunstall and our clients, with the 3G upgrades to current medical alarms ushering in a new standard for connected care in Australia.