Enabling DVA Gold card holders to access assistive technology through the RAP
October 27, 2015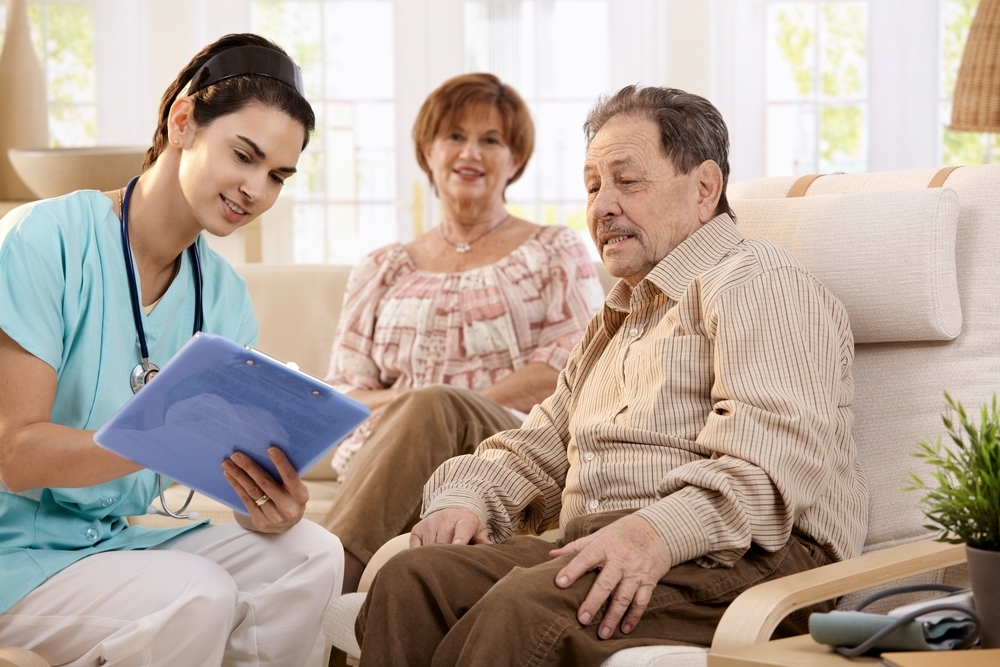 Our nation's veterans are often one of the most susceptible groups in terms of wellbeing, often requiring additional support as they age in place. Occupational Therapy Week, organised by Occupational Therapy Australia, aims to raise awareness and support for the health and wellness of people such as our veterans.
What some may not realise, is that there is a network of funding and support available for those who need it. From October 25-31, veterans, as well as their families and friends will have the chance to participate at Occupational Therapy Week at a range of events around the country.
For healthcare professionals, there is no better time to consider how you can provide your clients with additional support to enable them in living full, independent lives. Assistive technology, combined with the services provided by carers, GPs and Registered Nurse (RNs) can provide a connected care solution to give clients the peace of mind that help is always close at hand.
Now under the DVA's Rehabilitation Appliances Program (RAP), GPs, RNs, Occupational Therapists (OT), physiotherapists and other specialists can refer their clients for funded assistive technology products such as medical alarms.
What assistive technology solutions are available to veterans under the RAP? 
As a DVA Personal Response System (PRS) provider, Tunstall Healthcare offers a range of quality healthcare peripherals and alarms to eligible clients under the RAP scheme.
This includes the Liberty 300 medical alarm, Tunstall's fifth generation medical alarm that acts as a hub in the client's home. Designed to be a discreet solution, the medical alarm works in harmony with a range of other sensors around the house, detecting potential hazards such as fire, flood, falls or gas leaks.
With the medical alarm, health professionals can work to create a customised connected care solution to suit a client's individual needs. The Liberty 300 works over a VoIP, NBN or standard phone line and connects a client to our monitoring centre should the alarm be triggered.
As Tunstall medical alarms are connected to our 24/7 monitoring centre, you can assure clients that every medical alert will be managed by our team of experienced, professional care consultants, 365 days a year.
Should the alarm be sounded, a client can talk directly to one of our highly trained, compassionate operators hands free, thanks to the Liberty 300's powerful internal speaker. The operator can then contact the appropriate party – be they a carer, after-hours GP, family member or friend. In the event of an emergency, an operator can also call for an ambulance, staying on the line with the client until help arrives.
In addition, under the RAP, Gold card holders can also access additional assistive technology solutions such as:
Find-Me GPS carers watch – new generation 3G watch due November 2015.
How can I help clients to access DVA funded medical alarms? 
Fortunately, for healthcare professionals that have a client who is a Gold Card holder (or White Card Holder, depending on the type of service), the referral process is quick and easy.
This makes the RAP a viable option for practitioners who are managing multiple clients. In addition, when you sign up with Tunstall as a preferred provider, we will refer potential DVA clients back to you as a health professional, helping you to grow your client base and provide a service to more veterans in need of support.
To find out more about the RAP, please refer to the DVA website for further details, or contact the team at Tunstall today to find out what we can do for you.