Seniors and winter: keeping your loved ones safe and healthy in the cold
April 28, 2017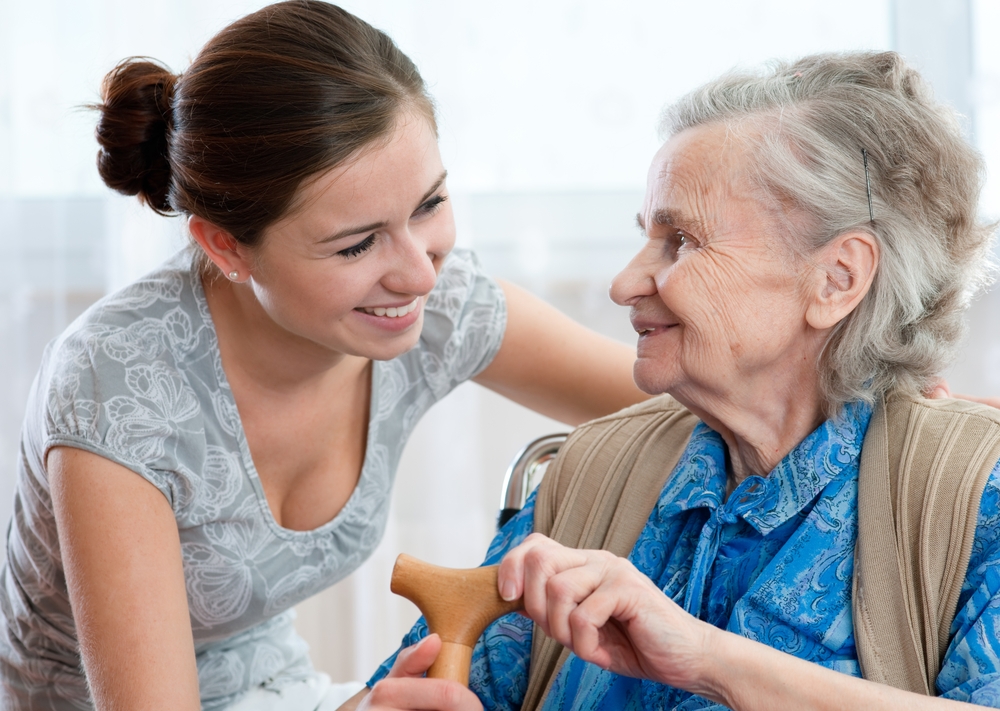 With changeable weather here in Australia, it can be especially difficult for seniors to make the lifestyle adjustment from summer to winter. The chillier months come with their own set of challenges, making it extra important for us to look out for older loved ones.
If you're concerned about a friend or family member and would like some additional peace of mind, take a look at Tunstall's assistive technology solution, connected care. Here are some other suggestions for how seniors can stay safe, healthy and happy during the winter months.
Be conscious of fire risks
Around 40 per cent of all fire deaths occur during winter, according to Fire & Rescue NSW, so it's important to be extra vigilant as we begin to turn on our fireplaces and heaters. The best way to protect your loved ones from fire is to install smoke detectors in their home and remember to change the batteries every year. Seniors with dementia are especially likely to accidentally leave appliances on, so smoke detectors are even more important in such circumstances.
Around 40 per cent of all fire deaths occur during winter.
Another thing to remind seniors of is that they should keep linens and other flammables far away from open flames such as candles and fireplaces. Additionally, such items should also be kept away from heaters to minimise the chance of a fire starting.
The final risk with winter appliances is carbon monoxide poisoning – always make sure heaters and stoves are properly vented, and remind seniors to crack open a window during use.
Icy weather
If a senior family member or friend lives in an area that gets ice or snow during the winter months, there are a few more factors to consider. One of the most prevalent issues older people face during cold weather is pneumonia; the best way to combat this is to ensure they are fully vaccinated, regularly wash their hands and stay away from sick people.
One of the most prevalent issues older people face during cold weather is pneumonia.
Seniors also need to be especially careful on the road during winter if it's icy out. The best way for you to help ensure your loved one's safety is by checking to make sure the car is safe to drive (winter tyres, antifreeze, windshield wipers, etc.) and has an emergency supply kit.
Another common winter health hazard is slippery surfaces – due to the balance issues that come with age, older people need to take extra precautions to avoid slipping on ice. Make sure seniors have rubber-tipped canes, non-skid shoes and someone to help them shovel and sand/salt their driveway.
Depression
Seasonal affective disorder can affect everyone regardless of age, but seniors who live alone tend to struggle with it more often than others. One of the main factors that contributes to depression among older people is a lack of community or interpersonal relationships. This year-round issue, combined with the lack of Vitamin D in winter, makes the colder months especially difficult.
Some people find that light therapy or supplements help to boost their Vitamin D levels. In addition to these physical remedies, the best way for you to help maintain seniors' mental health is by spending quality time with them and making them feel loved.
At Tunstall, we understand that you can't constantly monitor your older family members to make sure they are safe – luckily, through our Telecare program, we can. Get in touch with a team member today to hear more about our various assistive technology options.