Everybody Loves Oreo: The Cat that Calmed a Nursing Home
September 19, 2017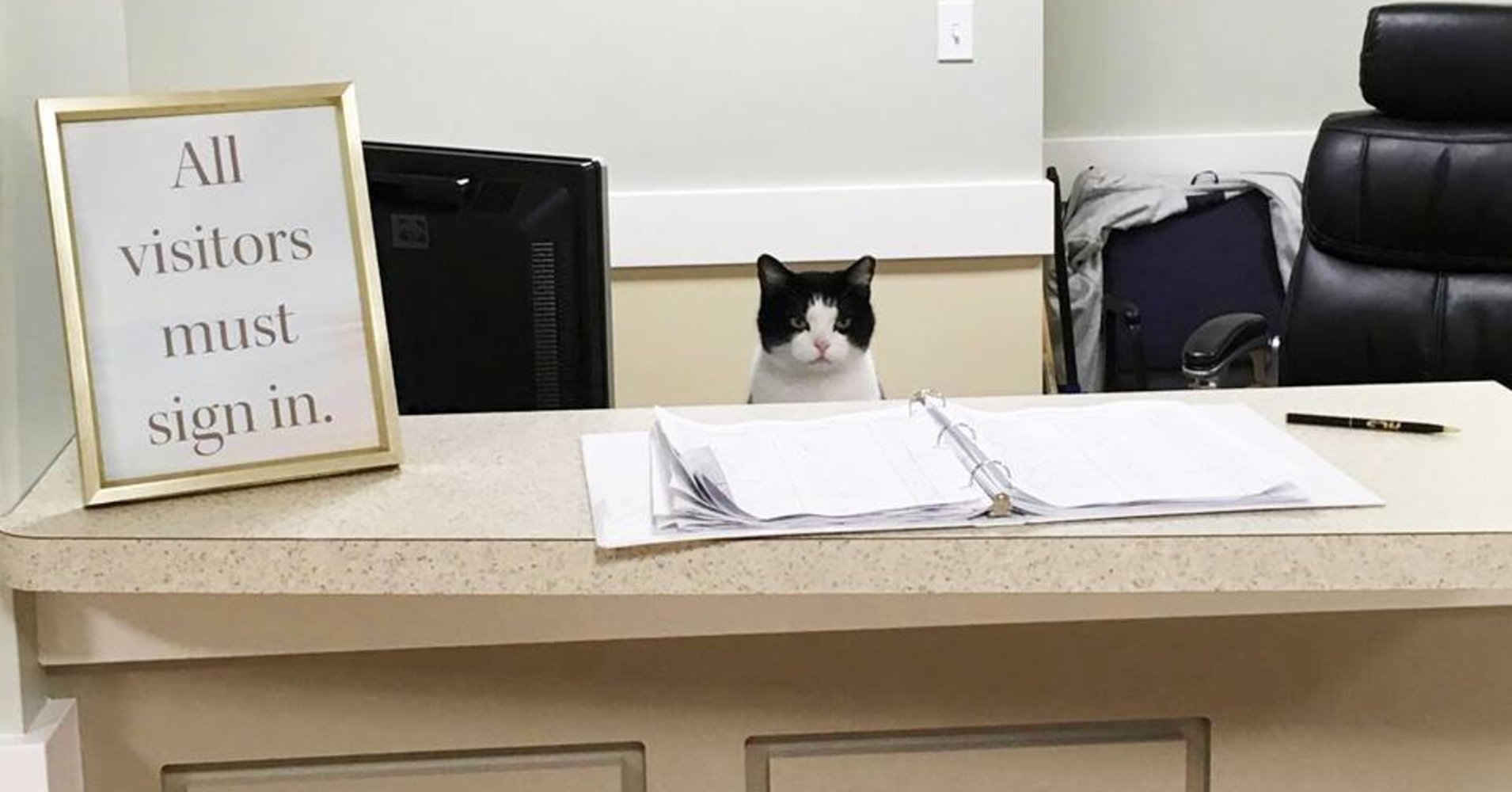 Written by Lucy Wyndham
Every once in a while, a story surfaces that sounds more like a movie than real life. But, while the story of Oreo the cat may sound like something out of a popular sitcom, it is as real as the joy Oreo brings to the people he is around. The story of Oreo the cat takes us to St. Augustine Health Ministries in Cleveland, Ohio.
The Little Cat that Could
The black and white former-stray showed up outside St. Augustine Health Ministries in Cleveland, Ohio and just kept coming back. This very friendly feline quickly crept her way into everyone's heart, and before they knew it they had a cat sitting behind the reception desk, and roaming freely through the halls. Most of the residents at the facility grew up with pets or had a pet. Oreo reminds them of home." Most of the people we serve here had pets… so to have Oreo here, for them to be able to come out and pet the cat and see how the cat is doing… it brings a lot of laughter, smiles, those feelings of home," Dana Carns, director of advancement, said.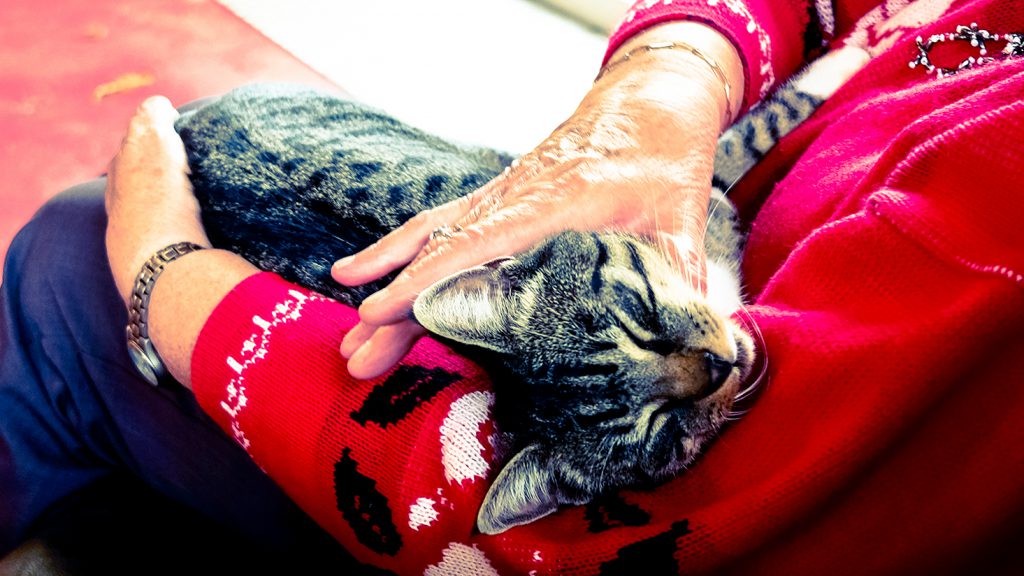 From Oreo to Dusty
If a curious cat is not enough, Dusty the Kangaroo can be seen playing with Lilly and Rosie, two dogs from an Australian family. In fact, Dusty is considered to be just another member of the happy, now kangaroo adopting family. 'He just likes to hang out with the dogs, probably because he thinks he's a dog. He eats and sleeps with them, and will wander down to the shed with them and lay around if I'm working there.' Mr Stewart, the proud owner of Dusty, said.
Mack the Protector and Two Friendly Llamas
Not only are animals providing entertainment for Aussies everywhere, but Mack, a four-year-old boxer, saved a family's small child from a snake. When the dog noticed the child was in danger of getting bitten, he ran to the aid of young Carmen and successfully fended off the snake. Also, Bellingham Health and Rehabilitation Center, a place for elderly people recovering from illness, recently had two llamas come in and visit them. The llamas interacted with the elderly and provided both a laugh and a smile to everyone around.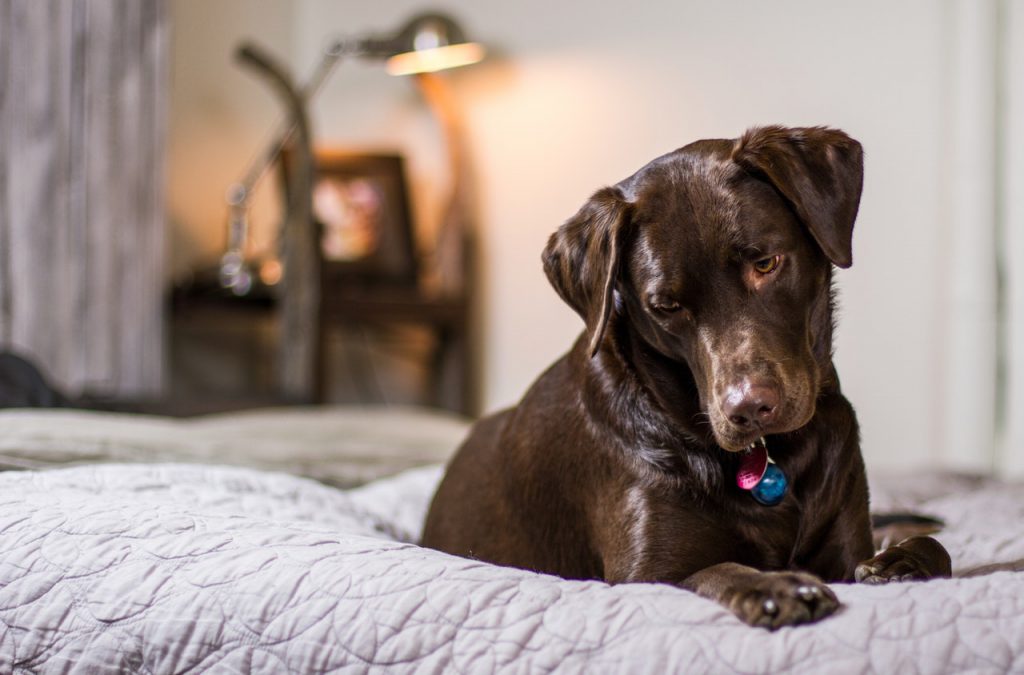 Animals have been used in medical settings for more than a hundred years, according to NPR's Julie Rovner, but scientists have only recently discovered the link between exposure to animals and increased oxytocin levels, which can lead to feelings of happiness and trust. The story of Oreo the cat is both amusing and endearing. We believe we will continue to hear of his lovable antics at St. Augustine's, as well as many other wonderful animal stories.
We always love to hear and share great stories, if you'd like to submit a story, please email us at marketing@tunstallhealthcare.com.au.